Community Service Directorate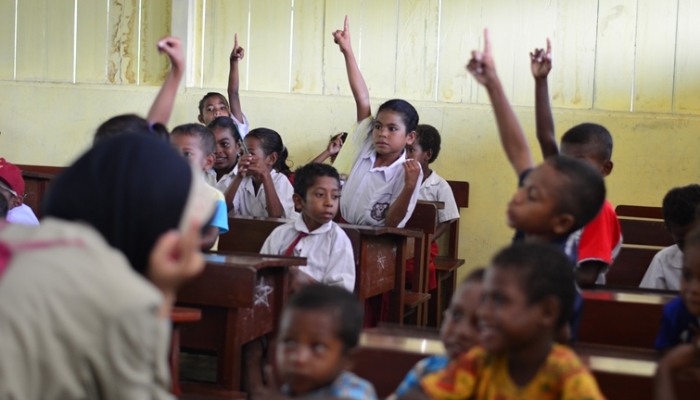 PThe management of the community service activities in UGM is coordinated by the Directorate of Community Services UGM in accordance with the Regulation of the Rector No. 1 / P / SK / KHT / 2015 regarding the Status and Details of Task Organization in the UGM premises and assisted by a unit of Service and Research at the Faculty / SPS / SV / Study Center / Laboratory field and other supporting units in UGM.
Visit
KKN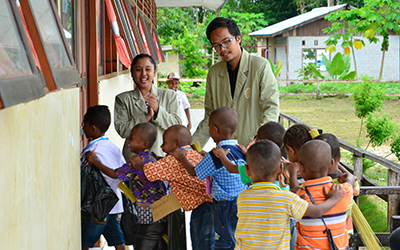 KKN-PPM is a compulsory subject university aims to produce students who are able to analyze problems and potential in the community, have empathy and concern for all problems arising in the society, as well as the ability to apply science and technology in teamwork and interdisciplines, instilling the core values (nationalism and the spirit of Pancasila, tenacious work ethic, responsibility, independence, leadership, entrepreneurial spirit and passion for research).
Visit
Community Empowerment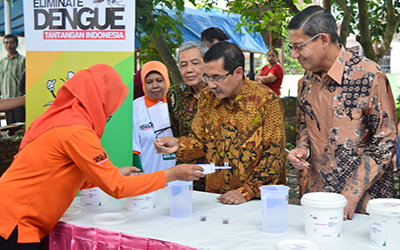 To assist in the implementation and to improve community services, Sub Directorate of Community Empowerment implement various programs related to the application of science, technology, arts and culture, capacity, performance, and capacity building societies toward independence, civilization and prosperity.
Visit