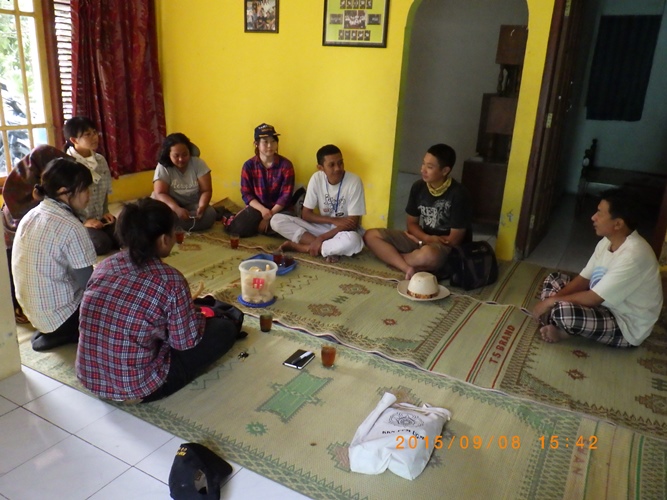 As many as 20 team of students from Asean and Timor Leste will compete in the Asean Young Socialpreneur Competition 2015 that will be held at UGM on 18 September 2015. The competition is organised by the Global Engagement Office of Faculty of Social and Political Sciences UGM as part of the Asean Young Socialpreneur Program 2015 events.
Project Manager of the Asean Young Socialpreneur Program, Reza Bayu, said the competition is aimed at developing the ideas of the young generation in resolving social problems through business development that will make social impacts. There will be five categories of competition: services, technology, creative industry, culinary, and agribusiness.
The twenty teams from Indonesia, Malaysia, the Philippines, Vietnam, Singapore, and Cambodia went round to the semifinals after beating 205 other business proposals.
"Of the 20 business proposals, three will be selected and presented in the final round on 19 September," he explained on Thursday (17/9) alongside the Asean Young Socialpreneur Program2015 in the University Club UGM.
Winners will receive awards and money prizes in addition to business training from Shell Indonesia. The grand-finalists will also join a Workshop on Social Entrepreneurship and excursion to socialpreneur businesses.