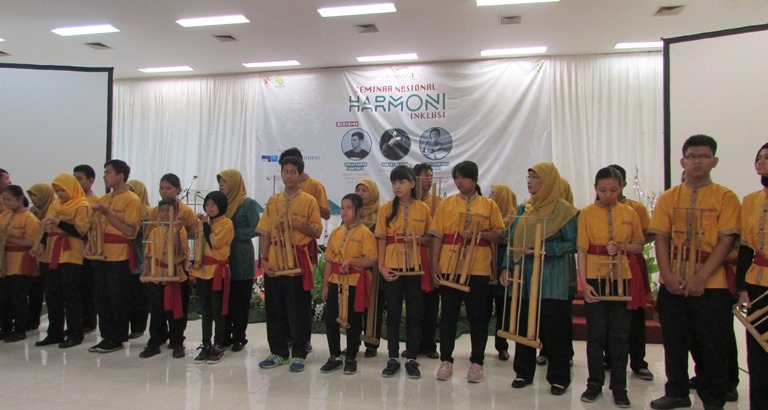 Cataract mostly affects senior people, although in some cases children may suffer from it, too. In the old days, surgery done on cataract cases might have permanent side-effects to the sight, but with modern technology, the procedures are easier. In Indonesia, however, there are still people being unable to have this treatment due to lack of knowledge or costs.
Based on this concern, UGM in collaboration with Puri Husada hospital, Association of Indonesian Opthalmologists (PERDAMI) Yogyakarta branch and Sido Muncul company give a free cataract surgery on Sunday (6/12) in Puri Husada hospital, Sleman regency. As many as 60 patients were examined by medical staff to decide whether they need a surgery, resulting in 28 patients.
Director of Puri Husada also lecturer in Faculty of Medicine UGM, dr. J.B. Soebroto, said the surgery was one implementation of science at UGM through community service. "Cataract surgery is not easy to do, doable by only experts, which includes those from UGM," he said. UGM had long given medical treatment to people with significant developments, from free treatment to nutrient consultation and other complex procedures. To mark the UGM's 66th anniversary, the free surgery is a form of contributions to society.