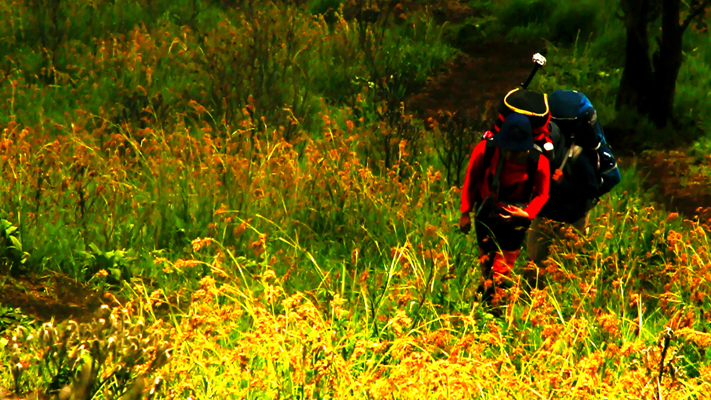 Universitas Gadjah Mada's student group consisting of nature enthusiasts (MAPAGAMA) will make ascent of the Himalayas in India. In the international expedition themed Peak of The Ancestor, the MAPAGAMA UGM team will climb Stok Kangri Peak on 6,153 m in August 2016.
Rizal Fahmi Priyono, coordinator of UGM International Expedition III, said the Peak of The Ancestor is the third international expedition made by MAPAGAMA UGM. The first was River of Gold in Nepal, the second was Rock of Pyramid in China in 2013.
"We will send four female climbers for the Stok Kangari ascension," he said on Tuesday (22/3) on campus. They are Dita Novita Sari (Psychology student), Eva Lutviatur Rohmah Ningsih (Social and Political Sciences), Ria Verentiuli (Cultural Sciences) and Chordya Iswanti (Agriculture). An official, Banu Iqra (Vocational School student) will accompany them.
Stok Kangri ascent is planned to be started from 5 to 22 August 2016. The team are now training regularly that focuses on endurance.
"Every week they train at a different mountain with a different target," he said.
Rizal explained the UGM International Expedition III was held in India as the relations between India and Indonesia had long been established since the entrance of Hinduism -Buddhism to Indonesia.
"India was in the frontline that supported it when Indonesia declared independence. This made our bilateral relations stronger than those with other countries," he said. The expedition will also mark the 71th anniversary of Indonesian independence.