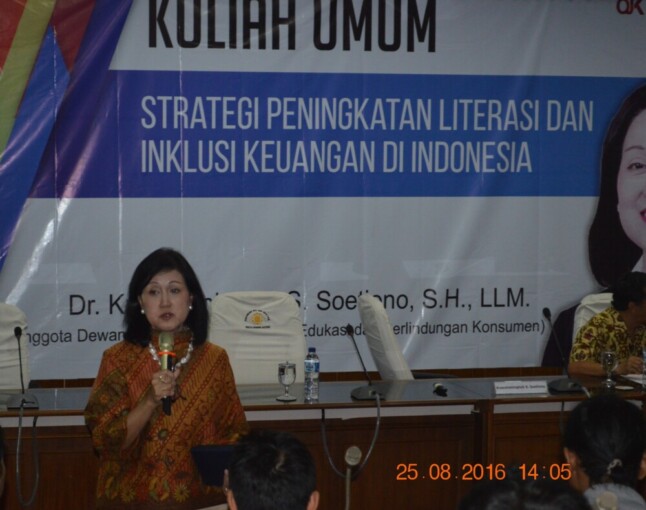 Barus and Sibolga are two ports in Tapanuli on the west coast of Sumatera with multiethnic groups thanks to its presence as an important trade area from precolonial to colonial times.
"International trade in Barus and Sibolga has driven ethnic amalgamation between ethnic groups that migrate to these ports, such as Batak, Melayu, and Aceh groups," said Ida Liana Tanjung, lecturer from Universitas Negeri Medan, on Friday (26/8) in her doctoral promotion at Faculty of Cultural Sciences UGM.
Such amalgamation has blurred their ethnic borders, creating a new ethnic group that called themselves as Pasisir, a mix of Batak, Melayu, and Aceh tribes.
Ida said the Dutch colonial government tried to reinstate the ethnic borders between Barus and Sibolga through christening policy and western education to encourage the success of segregative policy of Dutch colonial government.
"This has driven the Batak and Pasisir groups to reconstruct their ethnic identity in line with their economic and political interests," she said.
The Batak identify themselves as Christian Batak to differ them from the Muslim Batak that is part of the Pasisir group.
It is known that awareness of ethnic identity of Pasisir and Batak have evolved along with domination change in economy and politics in Barus and Sibolga. Such change showed that the ethnic identity of both are fluid and flexible.
"Change in ethnic identity awareness of Pasisir and Batak tribes was due to the segregative ethnic policy enacted by the colonial government and social interaction between ethnic groups," she said.