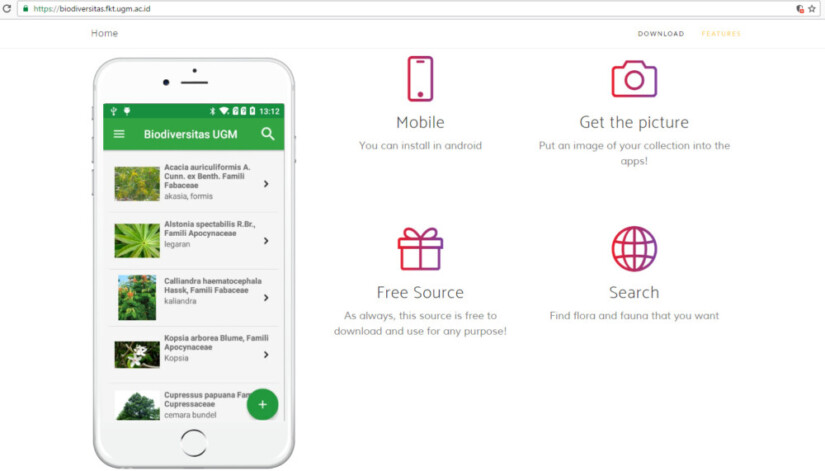 The recent flooding that took the lives of people in Garut on Wednesday (21/9) proved Indonesia is a region vulnerable to disasters. Throughout 2015 at least there were 162 incidents. Data and Information on Indonesian Disaster revealed the number of casualties reach 9,333, whilst 22,855 injured, 1,418,947 people getting displaced; also as many as 108,994 houses were lightly damaged and 96,317 badly damaged, in addition to an area measuring 274 ha that suffered from damage.
Based on these data and analysis of risk potential, Faculty of Geography Universitas Gadjah Mada (UGM) tries to devise integrated disaster mitigation strategies and offer the concept of Ecosystem Based Disaster Risk Reduction or EcoDRR. Collaborating with Faculty of Forestry UGM and Meteorology, Climatology and Geophysics Academy (STMKG), Faculty of Geography UGM hosted Summer Short Course on Ecosystem Based Disaster Risk Reduction (EcoDRR) from 14 – 28 September 2016 in Jakarta and Yogyakarta. The programme aims to broaden the knowledge on the solutions to disaster risk reduction that is sustainable, using ecological approach. There are 48 participants coming from 6 nations: Nepal, Bangladesh, Philippines, Malaysia, Timor Leste and Indonesia.
Prof. Dr. Muh Aris Marfai, programme chairman, said the Summer Short Course was expected to be a forum for the students to exchange information and experience on EcoDRR through various formats, such as class discussion, field activities, and short practicum. "This programme allows a dialogue between academics, decision makers, and practitioners related to EcoDRR," said Aris Marfai on Thursday (22/9).
Aris Marfai added the concept of EcoDRR pays attention to optimalisation of environment benefits through monitoring human intervention on the environment regularly in order to minimise the increase in disaster risk. "Our challenges in the future is to give room to integration of disaster risk reduction planning so that this would go along with the sustainable environment management," he said.