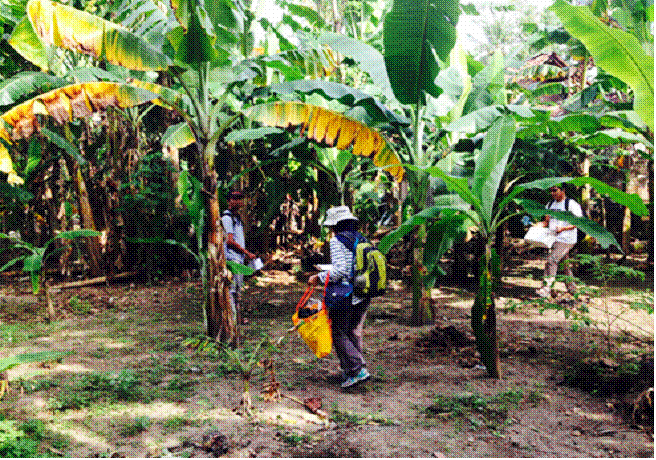 Association of Archaeology students of Universitas Gadjah Mada (HIMA UGM) holds a "Wajah Muria" exhibition from 15-17 November 2016 at the Margono building, Faculty of Cultural Sciences UGM.
The "Wajah Muria (Face of Mt. Muria)" event is organised to publicise the archaelogical expedition on Mt. Muria from 25 July – 4 August 2016. It is a research regularly done by HIMA UGM as a learning and development forum of archaelogy students.
"This exhibition is a continuation of expedition series to publicise the phenomenon around the research site, whether it is archaeological artifacts or socio-culture of Mt. Muria area," said chairman of the exhibition, Gabriela Ayang Zetika, on Thursday (17/11).
The exhibition was opened by Head of Archeology study programme, Dr. Anggraeni, M.A. Anggraeni hoped the event would not stop there but the students would be able to diseminate the outcomes to the wider public.
"The students have to be able to develop the data they have collected into a scientific paper or final paper," she said.