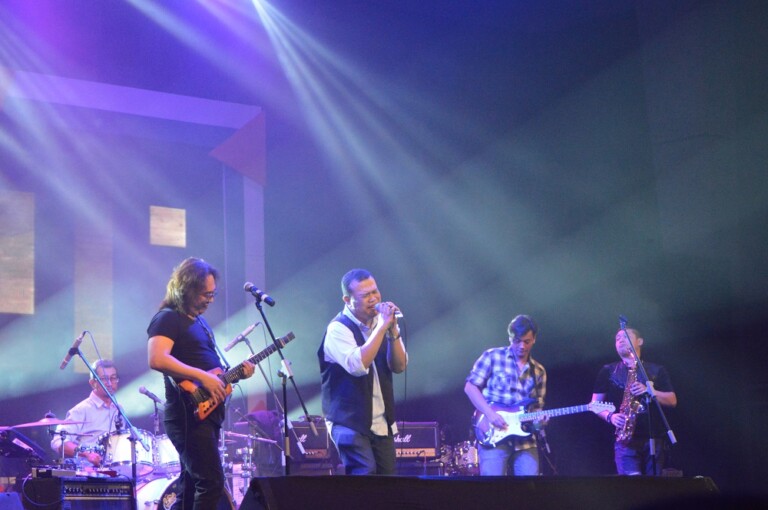 Faculty of Social and Political Sciences UGM diseminated research in 80 current social and political issues conducted by students and lecturers from 22-25 November at the Seminar Room of the Faculty.
Dean of the Faculty, Dr. Erwan Agus Purwanto, M.Si., said this disemination was part of academic accountability as well as to downstreaming research to the public. "We want to enhance the spectrum, impact and benefit or research to society," said Erwan after opening the Research Day on Tuesday (22/11).
The exhibition is expected to boost the quality of research and encourage academics to make good use of research grants. The research is expected to give knowledge, model, strategy and prediction to social and political issues facing the country.
Sosiologist, Prof. Dr. Sunyoto Usman, in the event presented his research on the development model of integrated broadband village. Currently, rural community development still focuses on agricultural sector although it is more difficult to boos HR productivity. "It is thus more difficult for government to reduce the rural poverty level and control urbanisation," he said.
The professor thought that the government need to drive the diversification toward non-agricultural areas, but this would also need IT support in the form of broadband. On this issue, some aspects need to be considered, such as leadership and commitment of government at regency level for internet use.
Others people who presented their research were Dr. Suharko on Strategy for Halal Tourism in Lombok–Gili Tramena, as well as Dr. Suharsono on Social Economic Institutions of Bengkayang Multicultural Community.