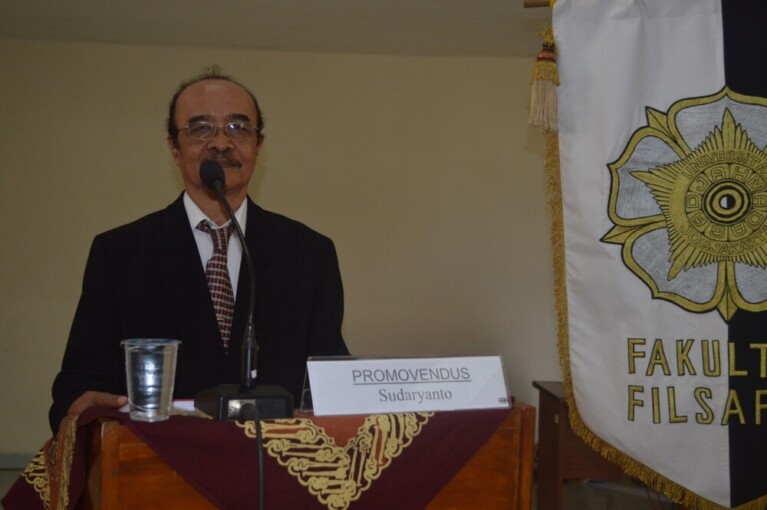 Universitas Gadjah Mada (UGM) students have won awards in the Pertamina Scientific Olympiad 2016 from 19-25 November in Depok, West Java, bringing home two silver medals.
The first medal was won by Thomas Edison Prasetyo (Medical education) for the chemistry category and the second by Amelia (also from the same study programme) for the category of Biology.
The Pertamina Scientific Olympiad 2016 was joined by hundreds of participants from universities across Indonesia. It competed two categories: Biology, Chemistry, Physics, and Maths and Science project category.
Ahmad Agus Setiawan, S.T., M.Sc., Ph.D, Head of Subdirectorate for Student Creativity, expressed his pride following the achievements made by the UGM students, hoping that they would make more achievements in the future.
"The results are good enough. But in the future we hope to achieve more," he said on Friday at UGM (25/11).
This is all thanks to the training that has been given continually, including through the National Mathematics and Scientific Olympiad.
"UGM continues to enhance the training for the students in the hope that they would get better so as to make more achievements at the national, regional, and international levels," he said.