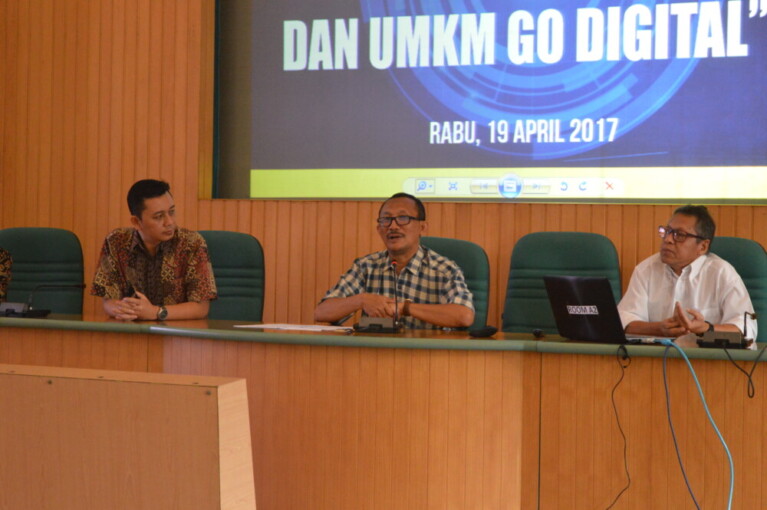 Angelo Abil Wijaya, International Relations student at UGM, has become the Best Delegate at the Monash Model United Nations International Conference that ran from 21-23 April 2017 at Monash University, Malaysia.
The Monash Model United Nations International Conference is a simulation of the UN general assembly that is organised by Monash University in cooperation with United Nations Association Malaysia (UNAM), United Nations Children's Fund (UNICEF), and United Nations High Commissioner for Refugee (UNHCR).
Angelo said that 150 participants joined this event, coming from India, Indonesia, Bangladesh, Sri Lanka, the Philippines, Australia, South Korea, Pakistan, and New Zealand.
"I was very proud to be the only Indonesian representative at this event to discuss and present ideas and solutions to the model Monash MUN and to win the best delegate title," he said on Tuesday (25/4) at the Faculty of Social and Political Sciences, UGM.
Angelo said during the Monash MUN conference, the participants carried out a simulation of a UN general assembly, engaging in diplomacy, negotiation, and passing a draft resolution on world problems.
"The delegates were expected to know about reseach writing, negotiating, public speaking, and good diplomacy," said the student from the class of 2015.
Each participant represented a country. Angelo was assigned to represent the UK in the Special Political and Decolonization Committee.
The conference discussed two topics: The Reform of Peacekeeping Operations and Improving Governance in Somalia where he had to join the discussion on The Reform of Peacekeeping Operations. In his opinion, the topic was important bearing in mind the stance of Indonesia that is one of largest contributors to the UN mission.
"The international conference was very useful as we could interact with delegates from many other countries. We could share views, ideas, and solutions to resolve global issues, especially that relate to governance," he said.