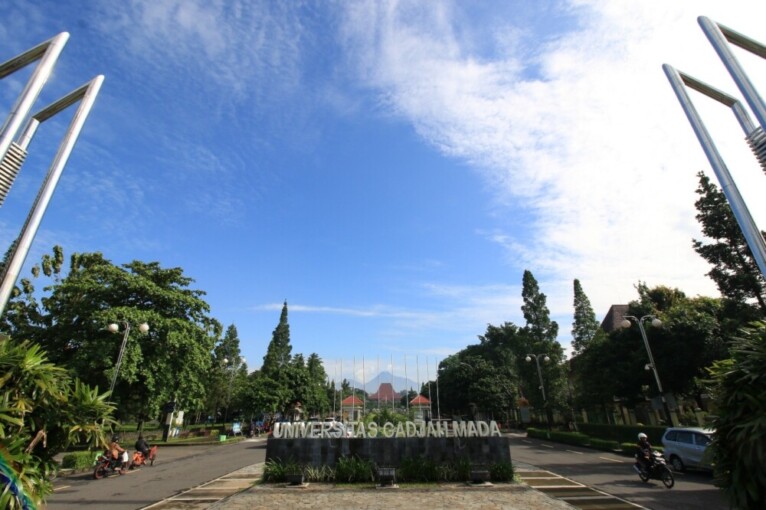 Gama Cheetah team from Universitas Gadjah Mada won the Geoquiz Competition in the series of events of Geoscience Industrial Week 2017 that was held at Universiti Malaya in Kuala Lumpur, Malaysia, on 20 April 2017.
Gama Cheetah team consists of Geology Engineering students, Fauzy Habibie Akhyar, Cokro Wibowo Suratno, and Ahmad Faizal Amin.
"Geoquiz is a quizz competition on earth sciences, in terms of basic sciences, astronomy, and hydrology, up to applicative aspects related to natural resources exploration," said Fauzy Habibie Akhyar on campus on Thursday (4/5).
For UGM, this is the first time ever an UGM team winning this competition.
Ahmad Faizal Amin explained the challenge was felt when they had to compete with participants from well known universities.
For Cokro Wibowo Suratno, the victory of Gama Cheetah team proved that Indonesian education quality was not left behind those of neighbouring countries.
"This is one that we can take pride on. We need to sustain this achievement and we can make more outstanding achievements in the future," said Cokro.
Cokro was convinced that with good preparations, knowledge, insight, and good international communication, all challenges can be met. "With confidence, all challenges can be met. This is all a rare and useful experience for us," Cokro concluded.