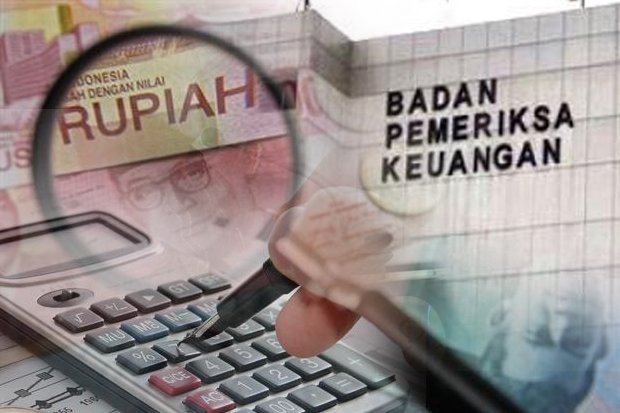 Accountant is a profession that is vulnerable to social influence pressures that come from the clients or the supervisor of the auditor.
From the top, the pressure is usually for the auditor to comply with the supervisor's request to the auditor to make a decision that violates professional auditing norms and standard, such as to issue the Normal without Exception (WTP) status even if the financial report contains material related wrong information. But based on research, compliance with the boss, performance assessment and career impact have shown that the auditor tends to meet the order of the boss.
This emerged in the research done by doctoral student of Faculty of Economics and Business UGM, Eko Yulianto, SE., M.Sc., on the effect of social norms in auditor's ethical decision making under compliance pressures. The research was done involving 96 auditors of the Financial Auditing Agency (BPK), consisting of 66 male auditors and 30 female auditors, 34 of whom are based in Jakarta.
The research showed that group norms have more influence on the auditor's decision rather than ethical culture. After receiving the order to make a decision that violates the auditing standard and ethics, the auditor tends to follow the group decision.
"Auditors will tend to not complying with the boss' order if their colleagues have made the decision not to comply with the same order from the boss," said Eko in his doctoral promotion at Faculty of Economics and Business UGM on Friday (23/2).
On the auditor's ethical culture, he found that the auditor in the organisational environment that has strong ethical culture was no different from the auditor's decision in the environment with weak ethical culture.
He concluded that the process of collegial decision making to prevent the negative impact of the pressures from the supervisor is much required so that each decision can be guaranteed.