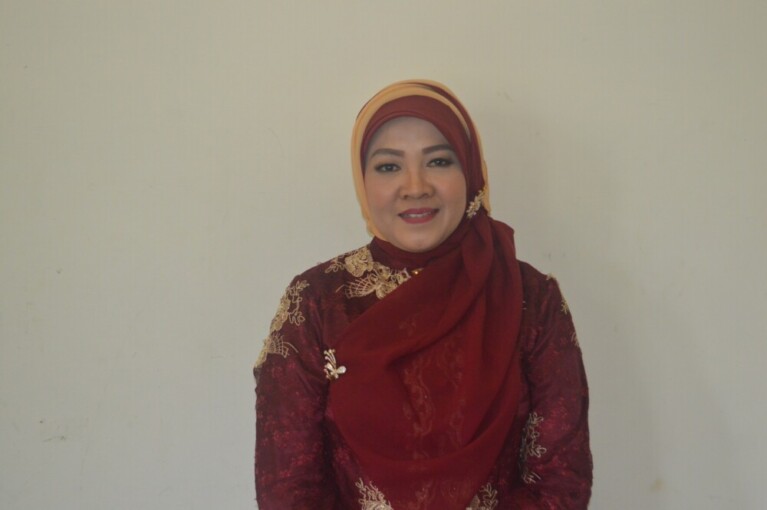 Increased population, increased income per capita and more tourists coming to Yogyakarta will add to the demand of hotels, lodgings, dormitories, eateries, restaurants, food courts and coffee shops. This will also add to the increase of food demands, including beef.
Therefore, beef needs in the supply and demand side ought to be achieved. Data for 22 years from 1995-2016 always showed increased need of beef.
Dwi Aulia Puspaningrum, Agribusiness lecturer from Faculty of Agriculture at UPN "Veteran", Yogyakarta, said beef demand in Yogyakarta in those periods reached 32 percent per year. To meet this goal, strategic steps need to be taken for the supply side to ensure market normality and equilibrium.
"The sustainability of beef supply in Yogyakarta needs to be taken care of because the rate of production of beef for 22 years reaches as low as 2.08 percent per year," she said in the Auditorium of Faculty of Agriculture UGM on Thursday (28/6) in her doctoral promotion.
According to Dwi Aulia, a solution is required to resolve the problem of much higher demand than supply. "This research is aimed to study the supply of beef based on supply-and-demand in a dynamic system in Yogyakarta," said Aulia.
She explained her research examined comprehensively all beef businesses from breeders to consumers in a long dynamic movement based on geographical information system of Yogyakarta.
Dwi Aulia suggested the provincial government of Yogyakarta to issue a non-price policy and simultaneous implementation for all beef based businesses to ensure beef supply. The local government also needs to emphasise on increasing beef production activities by strengthening participation of supply chain players from the local governments, breeders, beef cattle traders, butcher, slaughter house, broker, and beef seller. All can be done by increasing the population of cow.
"This can be done by increasing cow pregnancies through artificial insemination, snapping heat, and superior breeds, or increasing beef cattle number being brought to Yogyakarta selectively," she said.