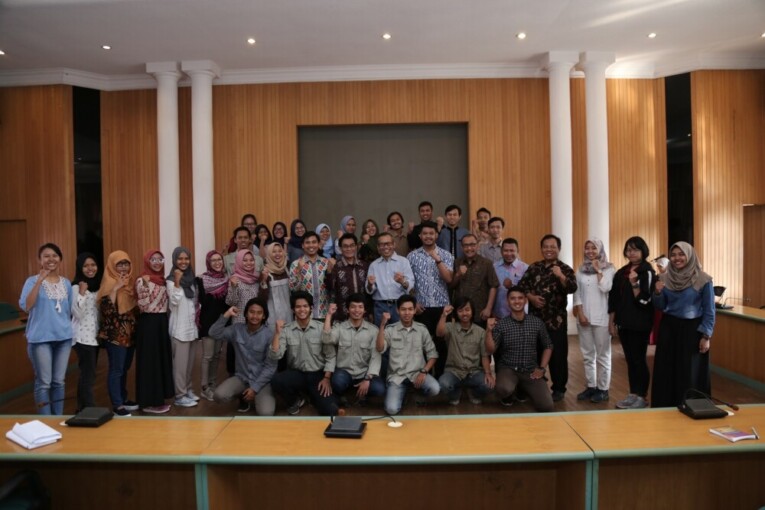 A total of 408 new students have been accepted to UGM through the written test score selection (Vocational School admission batch 2). Dean of the school, Wikan Sakarinto, S.T., M.Sc., Ph.D., said the total admitted students consist of 254 students in Scientific sciences and 154 students in Socio-humanities sciences.
"This is the last student admission selection of Vocational School," said Wikan on Tuesday (7/24).
He added the most selected science study programs are Agro-industry, Medical Record and Health Information, and also Computer and Information System. Meanwhile, for socio-humanities programs are Management, Archival Science, and Tourism Study.
The admitted new students are obliged to prepare the required documents and fill in their biodata. They need to upload prerequisite documents to their respective registration account from July 24, 2019 to July 26, 2018, at 10.00 pm.
"Those who do not fill in biodata and upload documents before the deadline are considered to have released their right as candidate students of UGM Diploma Program."