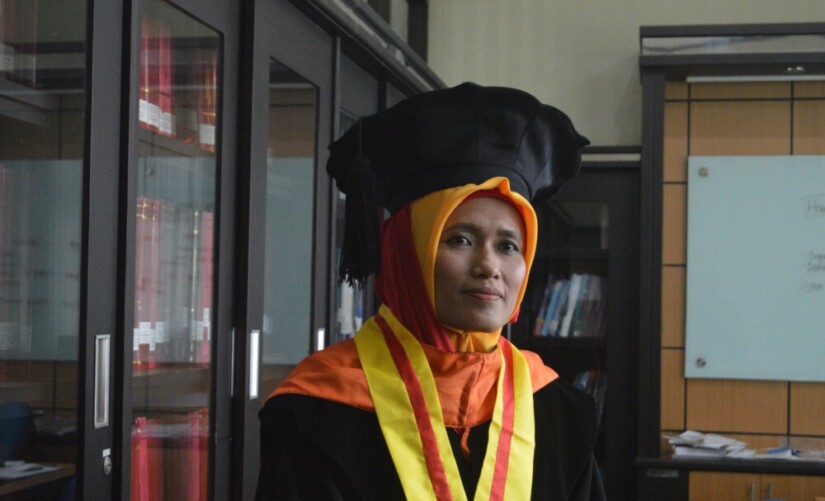 As many as 13 teams for Student Creativity Programme from Universitas Gadjah Mada (UGM) have passed to the 31st National Scientific Week (PIMNAS) to be hosted from 28 August – 2 September 2018 at Universitas Negeri Yogyakarta.
Head of Student Creativity Sub-directorate of UGM, Suherman, S.Si., M.Sc., Ph.D., said these teams consisted of one entrepreneurial team, one creation team, one community service team, four community service teams, four exact research teams, and two written ideas teams.
"This year UGM sends 13 teams to compete in PIMNAS 2018," he said on Tuesday (7/8).
Suherman said in 2018 UGM sent 700 proposals to the event, but only 227 have been funded by the Higher Learning Directorate. Later, a monitoring and evaluation process has produced these 13 teams.
He admitted the decrease of number of teams from last year which was 31. He explained most of the failures were because of technical format. UGM will evaluate this problem for future successes.
On the event itself, UGM continues to do evaluation and preparation by giving briefing and training in terms of soft and hard skills. A bootcamp will run from 12-14 August 2018 for the UGM contingents.
"We are preparing the UGM teams as best as possible for the competition and we hope to earn maximum results," said Suherman.
As many as 440 teams from various state and private universities in the country will take part in the event with over 3,000 students and supervisors to join.