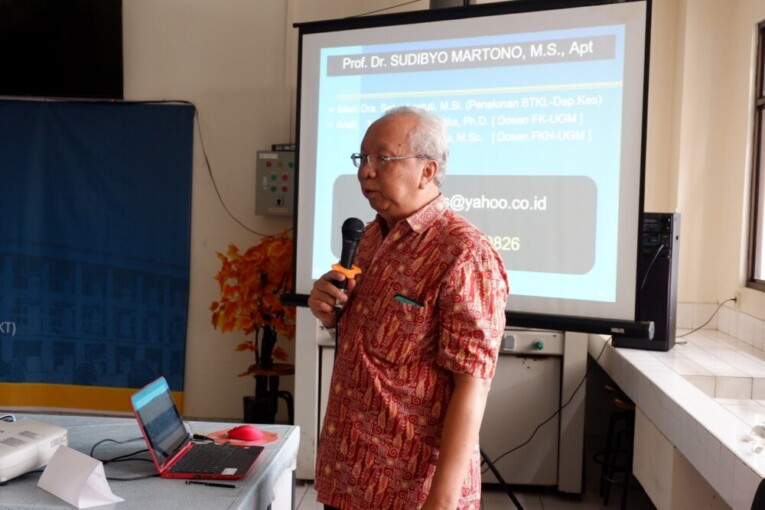 Three UGM Vocational School students have won awards in an international event, ASEAN Islamic Student Summit (AISS), organised by International Islamic University Malaysia, Kuala Lumpur, from 14 – 17 November 2018.
They are Yohanna Budi Prasetiya (Electrical Engineering 2016), Ayuk Istighfarani (Applied Economics 2016), and Isnadiya Asyhara (Korean Language 2018), earning the Gold Medal in presentation category of their paper titled Young Muslim Entrepreneurs as a Da'wah Opportunities in the Era of Globalisation.
Yohanna in a release sent out on Friday (30/11) expressed their happiness of winning the competition during the gathering of Muslim students from Southeast Asia. "We did not expect to be the winner," she said.
Related to the paper, Yohanna explained in the globalisation era, each individual had to compete one another. The same is true for Islamic preaching (da'wah) which has to adapt to the current condition. "We see that in the globalisation era, da'wah through entrepreneurs is effective to do, especially if the one doing it is the young people, because this era is very much associated with the millennial generation," she said.