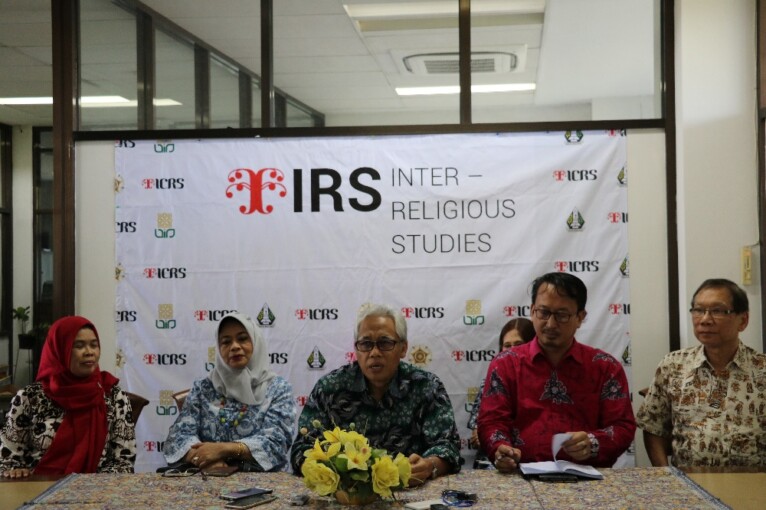 Agricultural and Biosystems Engineering Department UGM has mapped microorganism diversity of Java and Taiwan.
The research was done together with Department of Bioenvironmental System Engineering, College of Bioresources and Agriculture, National Taiwan University (NTU) from April 2019 by researching soil microorganism diversity due to climate types and land use. Researcher from UGM, Dr. Ngadisih, said detailed mapping of soil genetics was required to have precision type, dosage, and time of farming.
"Most of fertilising has been done based on soil generalisation. With genetic mapping, we can achieve precision farming, DNA mapping that support the right type," she said on Friday (26/4) at UGM.
Through research collaboration, microorganism diversity is analysed based on the DNA in the soil specimen. While the land typology that was observed in the research was hillsides, organic and inorganic farms, and forests in Java and Taiwan. These places were selected because both were islands being affected by the sea.
Along with two researchers from NTU, Dr. Chiao-Ming Lin and Ms. Meng-Hsuan Chang, Asih took some soil specimen from Java such as from Wanagama forests, organic farm in Bantul, forests in Wonosobo and Temanggung. Then, preparation was done at UGM while DNA analysis at NTU.
"This research would give input to land management which is sustainable and suitable to each type of land, so this can support agricultural and forestry sector," she concluded.