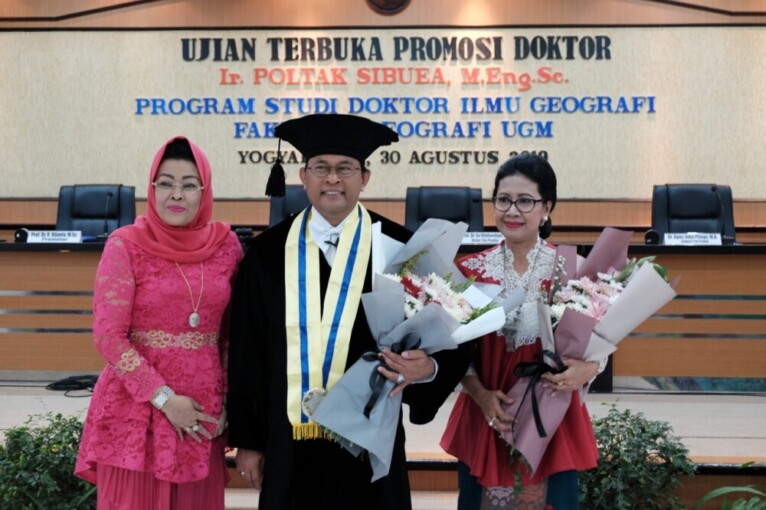 Master in Management study programme of Faculty of Economics and Business UGM (MM FEB UGM) has admitted 188 new students comprising 153 pre-MBA students and 35 pre-Executive MBA (EMBA) students.
The students started the course by participating in the Business Fun Games that was given to new students to know the concept of leadership, business strategy, as well as togetherness and empathy.
There are 13 international students joining the Student Exchange programme, coming from Germany, Norway, the Netherlands, Austria, and Switzerland along with 16 students of International Programme (IMBA).
Director of the study programme, T. Hani Handoko, Ph.D., said interest had grown from year to year in the programme. According to Hani, this was the impact of the international recognition received from the AACSB. MM UGM has the commitment for continuous and comprehensive improvements that cover curriculum re-designing, learning process and infrastructure.
"The curriculum model in MM FEB UGM is focussed on integrating the framework of being-knowing-doing with character development and basic competence, knowledge understanding and implementation to cover the gap between theories and practices," Hani said on Tuesday (3/8).
Hani added MM FEB UGM believes that business school development would not succeed if only focusing on change and curriculum only. Hence, they devised non-curriculum activities named as Leadership Enhancement and Acceleration Program (LEAP).
"In this programme the students are required to take non-credit projects, consisting of 15 soft skills development modules that are conducted in over 120-hour duration," Hani explained.
The modules are to be taken since matriculation up to the third semester. Next, the students are taught on character development, competence, knowledge, skills and capacity of leadership using the being-knowing-doing framework that has become the differentiation of excellence of MM FEB UGM.