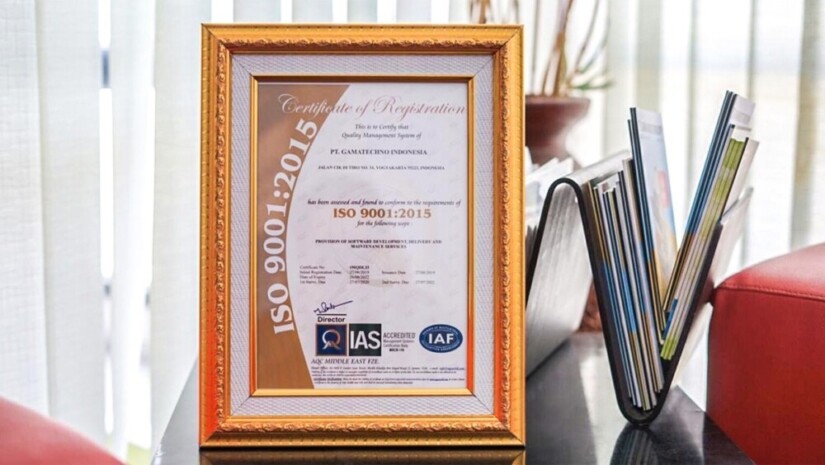 Ikram Alfansa, student of Law UGM became the Best Delegate in the Asia Youth International Model United Nations (AYIMUN) from 25-28 August 2019 in Putrajaya International Convention Centre, Kuala Lumpur.
Model United Nations is a competition simulating UN assemblies and other international organisations. Delegates are asked to send a policy statement of a country that covers strategic policy they take to address a problem and what solution they offer.
"I'm happy to be the winner. During the competition, assessment was done by each chairperson of an assembly based on their skills in diplomacy, negotiation, solution and implementation both during moderated caucus or unmoderated caucus," said Ikram Alfansa at UGM, Friday (6/9).
Ikram explained the AYIMUN 2019 was the largest Model United Nations competition in Asia Pacific, attended by 1,518 delegates from 80 countries. Ikram said in the competition he represented Austria in the UN Environment Council. He raised the issue of war against plastic use, also how to mitigate the Great Pacific Garbage Patch issue.
"Since the beginning I led the alliance to do a working paper that later was discussed in more detail in a draft resolution of an assembly. Finally, our draft resolution gained two-thirds majority of votes," he said.