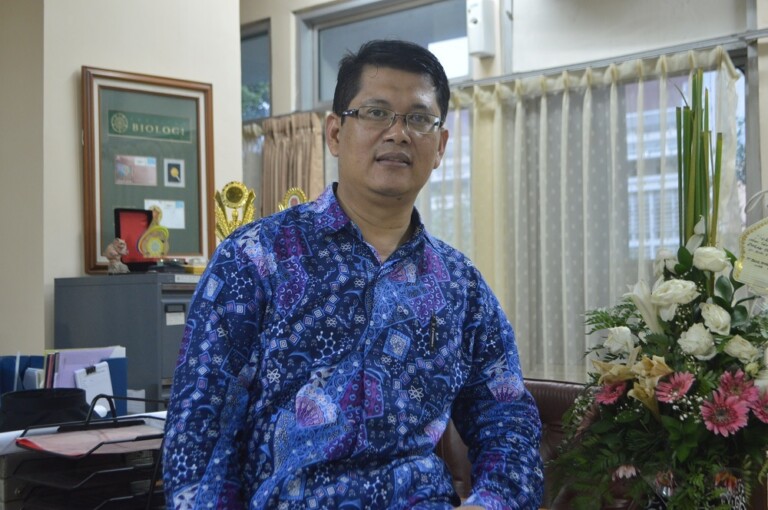 Faculty of Biology UGM continues to make innovation and conduct research in developing superior fruits.
Dean of Faculty of Biology UGM, Prof. Dr. Budi Setiadi Daryono, M.Agr., Sc., said he was currently doing research into developing the technique to optimise harvests without regard to the season.
"We conduct research for harvesting the fruit beyond its season," he said after the 64th anniversary celebration of the Faculty recently.
Budi mentioned these measures should be taken because Indonesia is a mega-biodiversity country rich in tropical fruits. They, however, come to fruition only in certain season. Hence, innovation and technology development to make the harvest off-season is important to do.
Currently, Faculty of Biology UGM has done the research in tropical fruit, such as durian, stinky beans and also melon in Gunungkidul.
Budi said that UGM also conducted research in herbal medicine by working with business partners on 'red fruit', orange, and tea.