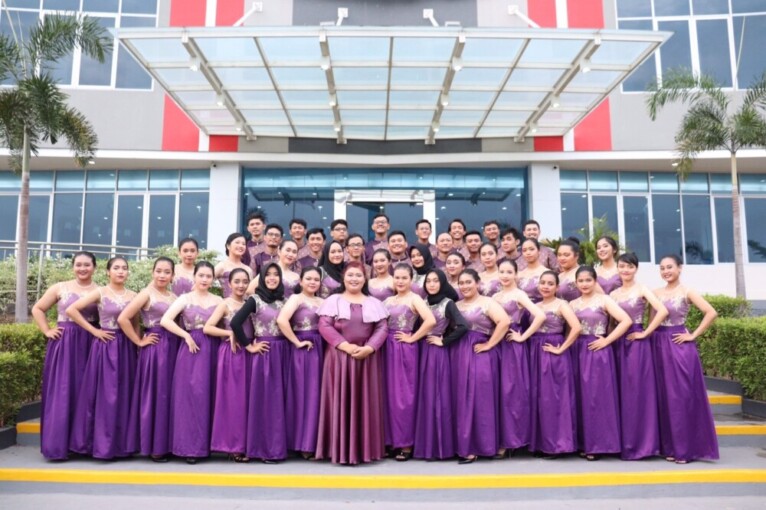 Universitas Gadjah Mada's student choir has made an international achievement.
The choir won two awards in the Karangturi International Choir Competition (KICC) in Semarang, Central Java, from 13-16 November 2019. The competition involved 58 teams from Indonesia and the Philippines.
"UGM Choir has won the 2nd Gold Medal in the Folklore Category and 3rd Gold Medal in the Mixed Category," said supervisor, Dr. RA Antari Innaka, S.H., M.Hum, in a release received on Monday (25/11).
Inna said UGM grabbed the Grand Prix Finalist that later competed against 7 winning teams from each category. To the competition, UGM sent 46 singers, 4 officials, 1 trainer and conductor, Athitya Diah Natalia Monica, S.Si., S.Sn, and 1 supervisor.
Inna said the success was thanks to the hard work and persistence of the team in the training. They had prepared themselves for 7 months to compete in the mixed category and folklore category.
"Due to this achievement, members of UGM Choir would like to extend gratitude for your support and prayers to us all," she said. Inna hoped the achievement would motivate them to continue making achievements in the future.