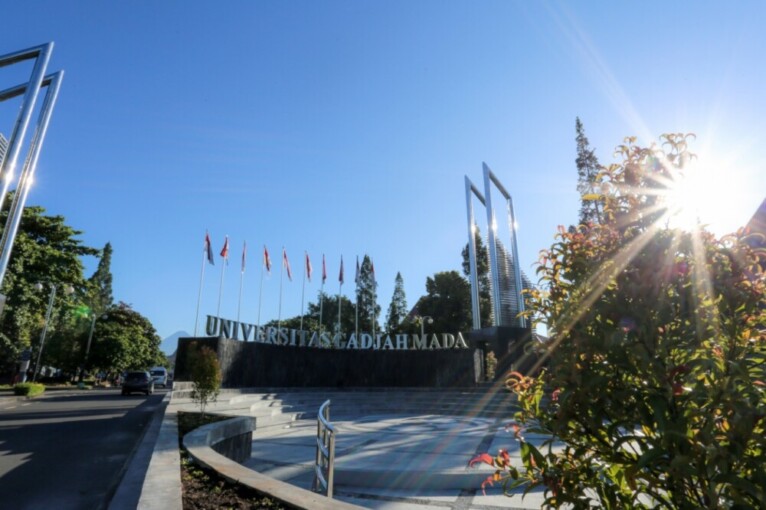 UGM gained three awards in the 2020 Indonesia Public Relations Award (PRIA) in the Higher Education Category. UGM got Gold Winner in Website Sub Category, Gold Winner in Video Profile Sub Category, and Silver Winner in Brand Guideline Sub Category.
"Congratulations, the results have never doubted our hard work so far," said Secretary of the Rector of UGM, Drs. Gugup Kismono, M.B.A., Ph.D., Tuesday (21/4).
Gugup added that the recognition of this reputable institution was important for UGM. Besides, this award is also valuable in improving motivation to make themselves better.
"External recognition of the UGM achievements is very meaningful, primarily if the appreciation comes from prestigious and highly reputable institutions in Indonesia," he said.
The fifth PR INDONESIA Awards is a public relations competition held by PR Indonesia. In this year's competition, organizers received 543 entries from 109 corporations and institutions, consisting of ministries, institutions, BUMN, subsidiaries of BUMN, BUMD, regional companies, private companies, as well as provincial / city/district governments.
The judging process itself took place in February and March and involved at least 13 judges from senior public relations practitioners, prominent journalists, and senior academics.
In the middle of this outbreak of the Covid-19 pandemic, this year, the announcement of the winners was made online via a live broadcast on Youtube on Monday (4/20) night.
Despite appreciating the results of this event, Gugup said that there still needs a lot of improvement opportunities in the future. This evaluation is certainly not merely an attempt to get praise but to provide positive impacts that are more suitable for the community.
"The award is only a small piece of our appreciation, yet do not forget our more essential and bigger mandate for not to spread the kindness and benefit to the community," he said.
Author: Gloria
Translator: Natasa A