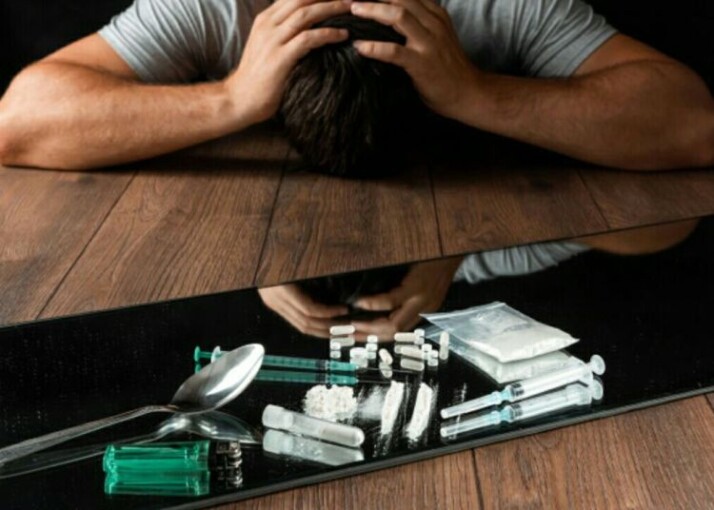 Narcotics and Psychotropic Expert UGM, Dr.dr. Rustamadji, M. Kes., Said that people who actively consume drugs have a high risk to be exposed to Covid-19.
"Dope addicts are also at high risk of exposure to this new type of coronavirus. It is also similar to the elderly, people with comorbidities and smokers," he explained on Friday (6/26).
Aji said drug consumption is harmful to health. Not only mental damage, but drug consumption also impairs the user's body. Drug consumption is known to weaken the body's immunity which serves to protect the body from infections of various viruses and bacteria, including a new type of coronavirus that causes Covid-19.
"Drug use can suppress the immune system so that during this Covid-19 epidemic, dope addict will be more at risk to be infected to Covid-19," explained the lecturer at the UGM FKKMK.
He cited the use of narcotics from the opium group, which has proven to harm the lungs. Drugs of this type if consumed in large quantities can slow down breathing. That way, if the user of this type of narcotics get infected with Covid-19, it will worsen the health condition of his body.
According to him, drug consumption activities are also vulnerable to being a vehicle for Covid-19 transmission. Because drug consumption in general is done together in groups so that the risk of transmission is large.
"So, no longer maintaining distance or physical distancing, do not want to wear a mask because usually if the mask will feel shortness of breath, and also forget to wash hands," he explained.
Adji explained that drug consumption has a direct effect on the brain, which causes thought processes interrupted and addictive. When the thought process is interrupted will take control of yourself decrease.
"Drug consumption not only reduces immunity but also reduces awareness to protect themselves. People are no longer consider the high-risk factors for the spread of Covid-19," said the Chairman of the UGM Covid-19 Task Force.
In the commemoration of the International Anti-Narcotics Day (HANI) which falls every June 26, Adji invites the public and young generation to deny refusing drugs. The causes, effects or adverse effects of drug use far outweigh the benefits.
In order not to be trapped as a dope addict, Adji also asked to be careful in associating by avoiding friendships that lead to negative things. In addition, self-management also cope with stress on positive things. Then, don't hesitate to ask for rehab assistance before it's too late.
Author: Ika
Translator: Natasa A