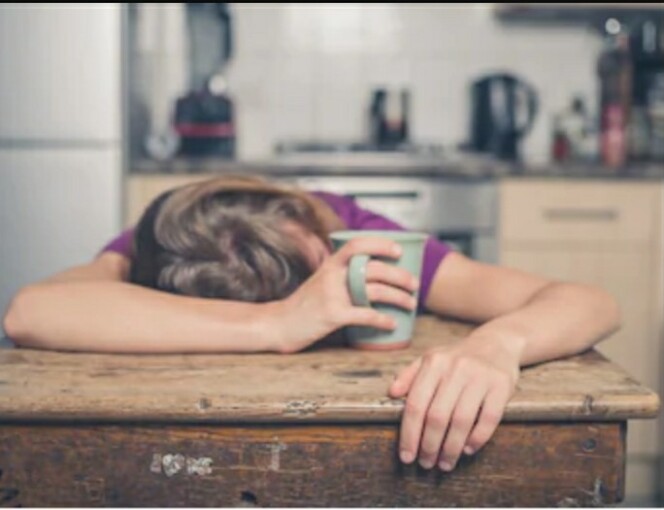 Fever, cough, itchy throat, and flu are some of the mild symptoms that often appear in people infected with Covid-19. Besides these symptoms, one of the mild symptoms of a Covid-19 infection is malaise.
dr. Anton Sony Wibowo, Sp.THT-KL, M.Sc., FICS., an ENT specialist, UGM Academic Hospital (RSA), explained that malaise is an often-used medical term to describe low, fatigue lethargy conditions. The condition is like the body lacks energy for doing activities or interactions.
"This malaise appears as the response of the body's immune to infection," he explained on Tuesday (15/9).
Not only appear in Covid-19, but Anton said malaise is also commonly found in other diseases caused by infection (infectious disease). For example, other respiratory viral infections, bacterial infections, or hormonal diseases.
The lecturer at the Department of ENT-KL FKKMK UGM said malaise is a kind of symptom similar to fatigue. However, there is a difference between malaise and fatigue.
"In fact, fatigue tends to be more physically related," he explained.
He again explained that malaise occurs as a form of the body's immune response or inflammation. In comparison, fatigue is more towards a sense of lack of energy, associated with particular diseases such as diabetes, anime, heart disease, and others.
Then, should someone who has malaise symptoms take a Covid-19 detection test? Anton suggests that people who have other symptoms alongside malaise symptoms and a history of contact with a Covid-19's positive-confirmed patient should immediately meet a doctor.
"If you have malaise and other symptoms, or you have a history of close contact with a Covid-19 patient, you should immediately go to the hospital," he said.
Author: Ika
Photo: Shutterstock.com
Translator: Natasa A