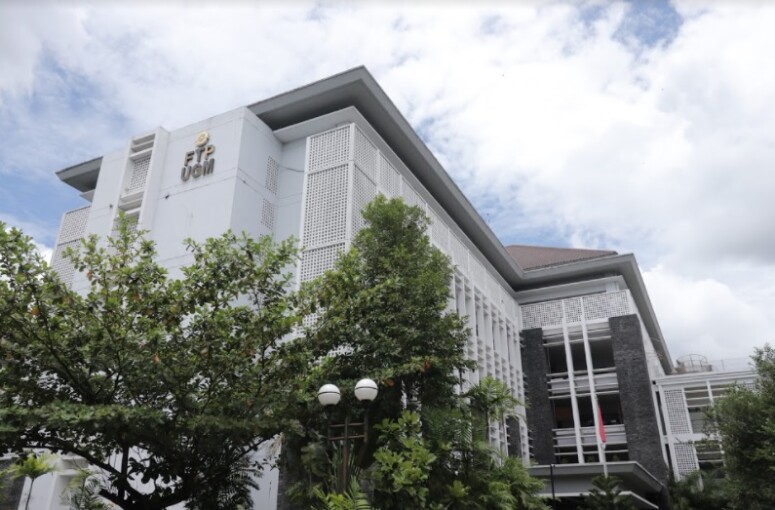 The student team from the Department of Agricultural and Biosystem Engineering, Faculty of Agricultural Technology (DTPB FTP) UGM, triumphantly prevailed 48 medals from the 2020 Agricultural Engineering Annual Regional Competition.
In the annual meeting of ASEAN Agricultural Engineering students online last August, the UGM team got 48 medals consisting of 15 gold medals, 27 silver medals, and six bronze medals. Not only that, but they also got a total of six awards for the best team, namely Best Video in the Green Energy category, Best Paper in the Green Energy category, Best Paper in the Agricultural Engineering category, People Choice Poster in the Agricultural Engineering category, Best Video in the Food category, and Best Poster in the Agricultural Engineering category.
As one of the student supervisors for the UGM DTPB team, Dr. Andri Prima Nugroho said that DTPB UGM sent 24 student teams in the competition. The team was included in all competition categories, namely 23 paper titles, 19 posters, and seven videos.
"Absolutely from 24 students, they have successfully won a total of 48 medals from the categories of posters, papers, and videos," he said on Tuesday (15/9).
Andri said the 13 best papers were allowed to present their papers at the International Conference on Green Agroindustry and Bio-economy (ICGAB) 2020) in which 7 of them were from UGM. The UGM Dendrite team, Saiffudin Afif and Nadia Muna Salma were chosen to receive the award as Best Presenter from the judges' assessment. They submitted a paper entitled Design of Plant Growth Prediction Model in Plant Factory with an Artificial Neural Network.
On the other hand, the Head of the Agricultural Engineering Department, Prof. Lilik Sutiarso, expressed his gratitude and appreciation to the students who have succeeded in winning the ARC 2020 event's achievements for lecturers who have supported the students.
He revealed that some results of research in this competition were considered as the recent results in agricultural systems. Hopefully, this research can favorably contribute to the development of science and technology and its agricultural sector.
Author: Ika
Photo courtesy: Firsto
Translator: Natasa A