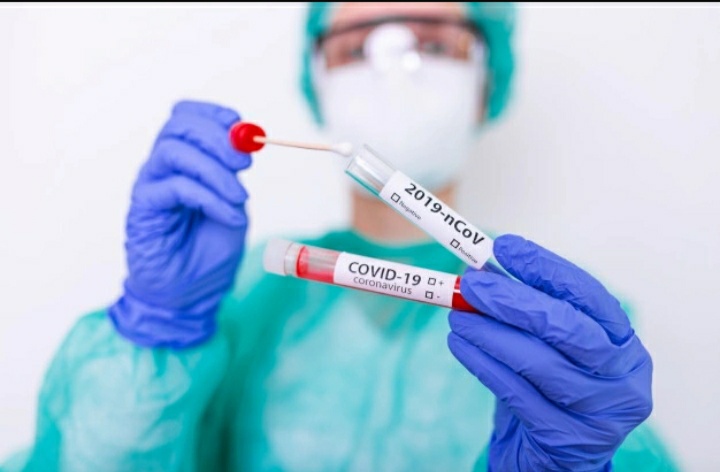 Bayu Satria, S.Ked., MPH., as UGM epidemiologist said, establishing independent quarantine centers for People without Symptoms (OTG) in the regions is the right step if it was properly and correctly implemented. It is because grouping OTG from individuals who are negative-confirmed is one way of dealing with COVID-19.
"Currently, it is pretty difficult to independently isolate oneself at home because many people often choose not to obey and understand. It requires proper preparation because the number of OTGs is considerably large compared to symptomatic ones, and isolation facilities should not be unreasonable either," he explained on Thursday ( 17/8).
Bayu said that fixing independent quarantine centers in the regions is quite important. Although it appears that some areas had implemented this long before the appeal appeared, some regions must still carry out these efforts comprehensively.
"Centralized independent isolation is also one of the efforts to suppress the transmission of Covid-19 at the family level instead of the ineffective self-isolation at home," he said.
According to him, regions can take benefit from existing buildings as special places for self-quarantine. For example, a sealed hall/hall with good ventilation arrangements or other buildings can be modified for self-quarantine.
He continued in preparing an independent quarantine place, there should be officer preparations, a tracing system, and testing.
"The regional quarantine center must be guided by increased tracing and testing capabilities. This condition is because without tracing and testing, it will be difficult to find OTG," he said.
Author: Ika
Translator: Natasa A