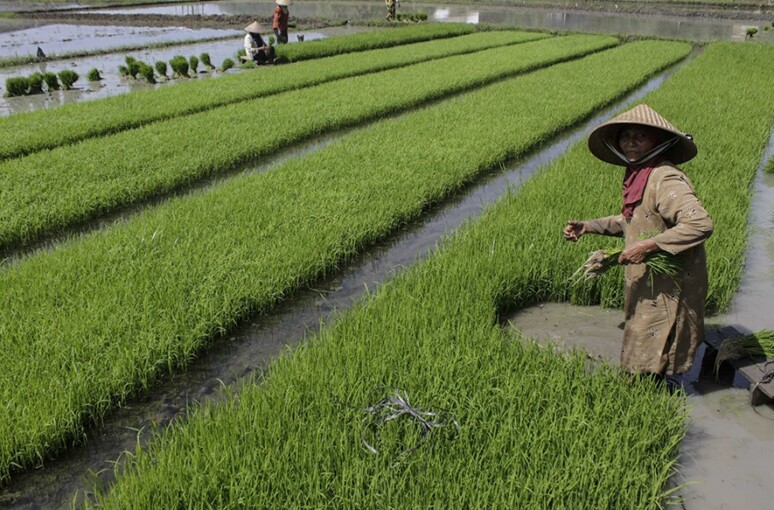 Maintaining business amid the Covid-19 pandemic is quite challenging. Business actors have done multiple ways to survive, as revealed in the Soprema Talk entitled Sociopreneur Dynamics in the Middle of the Covid-19 Pandemic.
Talking Soprema is one of Soprema's annual events. This year, it presented two speakers: Retas Aqabah Amjad as CEO of Shirvano Consulting and Paksi Raras as a social activist of Jogja Against Corona. Both of them discussed tips to survive and, at the same time, encourage the general public and especially businessmen to survive during a pandemic jointly.
In that opportunity, Retas Aqabah shared stories and tips made by Shirvano Consulting as ways to survive during a pandemic, such as adapting and being willing to learn new technologies. Besides, cooperation is necessary. Also, the foremost things to do are self-control and personal motivation.
According to him, the sociopreneur track is never easy, but we all have to be optimistic. He also added that we should do everything with totality and put a mindset to continue to develop and create various actions/sustainable activities.
"Because it is said that, 'Take massive action, a miracle happens. No action, nothing happens," Retas said.
Paksi Raras, as a social activist from Jogja Against Corona, also did a similar thing. As a person who also builds a business in the convection sector, she also takes massive action. She revealed that the Jogja against the Corona movement was established because there is a strong enthusiasm to fight the Covid-19 pandemic together.
She opened a donation through the Jogja Against Corona movement to manufacture PPE (Personal Protective Equipment) for medical workers. There were so many donations compiled not only from Yogyakarta but also from abroad.
These donations would then be used to produce PPE through his convection business. Even though she did not gain profit, her convection business could remain to run because of community support.
"Yes, I believe that every activity with a sincere and good purpose will have an easy path. Hence, I suggest do not hesitate to start good purposes," Paksi Raras said.
The Soprema activity was organized by the Youth Studies Center (YouSure) Fisipol UGM in collaboration with PT. Visitama Seventeen. Activities for young sociopreneur at the national level have been established since 2016 to encourage the spirit of sociopreneurship in Indonesia.
"In the last four years, Soprema has organized competition events with applicants from 31 provinces in Indonesia. Apart from competitions, Soprema also organized expos and seminars, which are annually based in Yogyakarta. Soprema used a motto, namely, Express Your Creative Passions. It is expected that Soprema is capable of channeling and encouraging the spirit of youth sociopreneurship in Indonesia to create prosperity and welfare for Indonesia," said Dr. Hempri Suyatna, M.Sc., as the Coordinator of the UGM YouSure Youth Network and Advocacy Division.
Author: Agung Nugroho
Translator: Natasa A