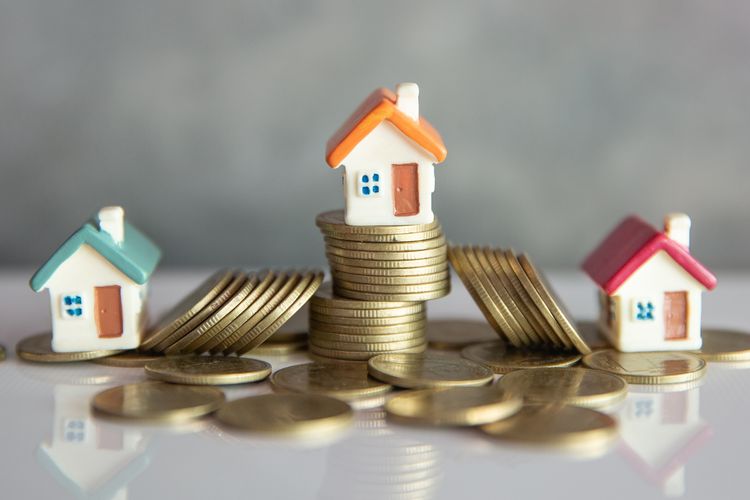 Financial inclusion is a condition when every citizen has access to various quality formal financial services in a timely, smooth, and safe manner at affordable costs according to their needs and abilities in order to improve people's welfare. In 2019, financial inclusion in Indonesia had increased by 75 percent. It is higher than in 2014 by only 36 percent, yet is still relatively low compared to other countries in Southeast Asia, especially Malaysia, Thailand, and Singapore.
Hasan, a management student of the Faculty of Economics and Business, Universitas Gadjah Mada (FEB-UGM), said that the increase in the number of financial inclusion cannot be separated from the implementation of Presidential Regulation (Perpres) Number 82 of 2016 on the National Strategy for Financial Inclusion. In his dissertation entitled Financial Inclusion, Microfinance, and Social Interaction: Study of Household Finance in Indonesia, it shows that groups of households with high financial inclusion generally have higher education, are married, work as employees, or have non-agricultural businesses.
"They live in their own houses, reside in urban areas, are well off, have a small number of household members, and demonstrate a positive attitude towards financial institutions," Hasan said in the online open defense of his doctoral promotion, Monday (21/12).
According to the research, Hasan said that women tend to have more savings in banks than men, but there is no difference in loan ownership and the depth of financial access. The use of microfinance products and bank products shows a complementary relationship. "The use of savings and loan products is positively related," he said.
Furthermore, he added, social interaction has a significant effect on financial inclusion. He recommended that programs to increase financial inclusion should be adjusted to household characteristics. Besides, to increase inclusion, financial education can be carried out by utilizing simple financial services, including microfinance. "Conditioning the people through the strength of cooperation in society can be a way to increase formal financial inclusion or provide alternative financial services," he said.
In this open defense, the dissertation promoters were Prof. Eduardus Tandelilin, M.B.A., Ph.D., Prof. Mamduh M. Hanafi, Ph.D., and I Wayan Nuka Lantara, M.Sc. and the examiners consisted of Prof. Marwan Asri, M.B.A, Ph.D., Bowo Setiono, M.Com, Ph.D., Dr. Wendy, M.Sc., Dr. Agus Setiawan, M.Soc., Sc., and Eddy Junarsin, M.B.A, Ph.D.
Author: Gusti Grehenson
Photo: Shutterstock/Tinnakorn Jorruang