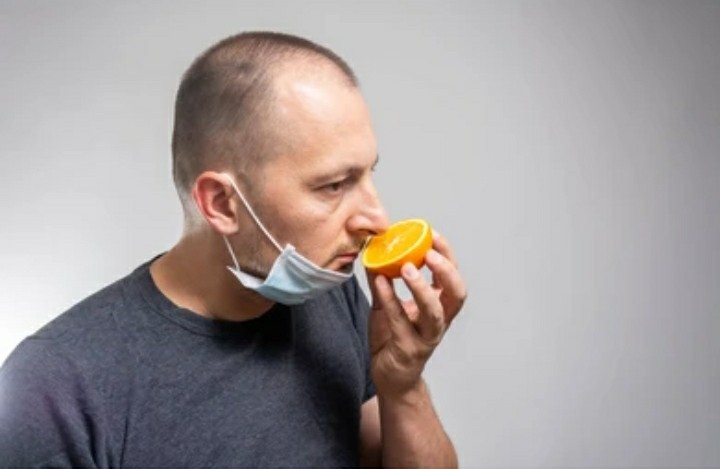 Dr. Mahatma Sotya Bawono, M.Sc, Sp.THT-KL., as a doctor of Ear, Nose, Throat—Otolaryngology-Head & Neck Surgery (ENT-OHNS) from UGM Academic Hospital, revealed a Covid-19 symptom that affected the ability of sense of smell. He revealed that there are various possibilities for the patients who suffered from anosmia. They can suffer in weeks or months. However, some cases stay permanent.
"Various possibilities occur in anosmia's patients. Some of them could suffer for weeks, months, or maybe it stays permanently. However, so far, we have a lot of people recovered from anosmia," he explained on Thursday (25/02).
Dr. Mahatma Sotya Bawono, M.Sc, Sp.THT-KL., who is well known as Boni, had handled various cases, one of which was a patient who recovered from anosmia in more than two months.
"I have one patient that has not been recovered in more than two months since he was exposed to Covid-19," he added. Even so, he still strives for his patients' recoveries through some efforts. Although there have not been guidance standards to support patient's recovery, he still attempts to do olfactory exercises on his patients to stimulate their senses of smell. For instance, olfactory exercise almost every day using different scents such as lemon aroma, essential oil, coffee, and others.
"The olfactory exercise can stimulate a patient's sense of smell. However, the effectiveness still depends on the anosmia severity itself," he explained.
This symptom is considered crucial because it affects human's sense of smell. Thus, people should not have underestimated this kind of symptom because it also affects human life quality.
"If anosmia happens in the long term, it will certainly affect one's quality of life. Let's imagine if a person cannot sniff, they might not feel their appetites,"
Author: Ika
Photo: Shutterstock.com
Translator: Natasa A