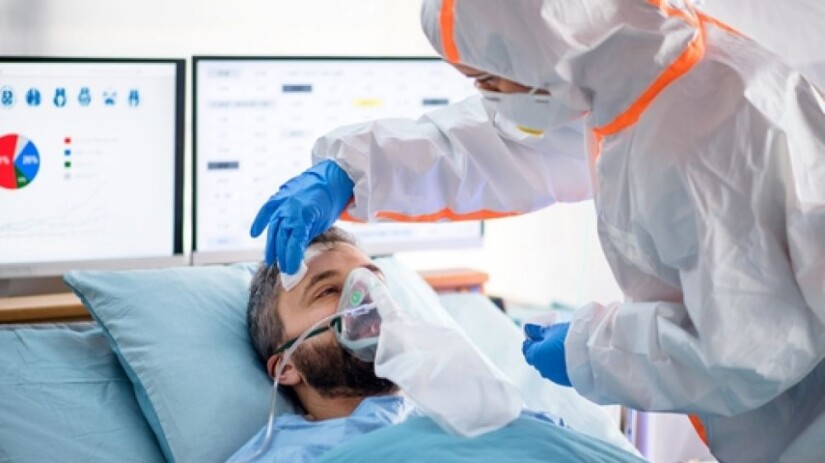 Two inventors from the UGM Faculty of Engineering, namely Jayan Sentanuhady and Eka Firmansyah, teamed up to create a medical oxygen concentrator for a hospital ward capacity of five to six people in response to oxygen shortages due to the current COVID-19 surge in Indonesia. According to Jayan, the device will use pressure swing adsorption (PSA) technology, whose oxygen purity is more than 90 percent, and meet the relevant regulatory requirements for medical use.
"The one that we develop is for a larger capacity of five to six people at once in one ward, not for small scale or individual use. Hopefully, it can help patients in need of oxygen," said Jayan on Friday (9/7).
He explained oxygen generation was possible in several ways, two of which were using PSA technology and cryogenics. So far, the cryogenic method was deemed the best for the oxygen purity generated by this technology was up to 99 percent. However, Jayan highlighted that cryogenically produced oxygen required extra care and high system maintenance hence costly. On the other hand, PSA offered a less complicated and cost-efficient source of oxygen with adequate purity.
"One of the drawbacks of PSA is its oxygen purity is strongly influenced by the flow rate. It can produce up to 96 percent concentrated oxygen, yet at a low flow rate," he added.
According to Jayan, the designed concentrator is for medical purposes. Thus, manufacturing processes and techniques and the components must be of high quality and satisfy the medical-grade standards. For example, it has to use an oil-free compressor rather than a less expensive and relatively easy-to-find oil-lubricated compressor.
"Although oxygen from PSA technology has only 95 percent of purity, it is sufficient for patients," he said.
Author: Agung Nugroho
Photo: Suara.com