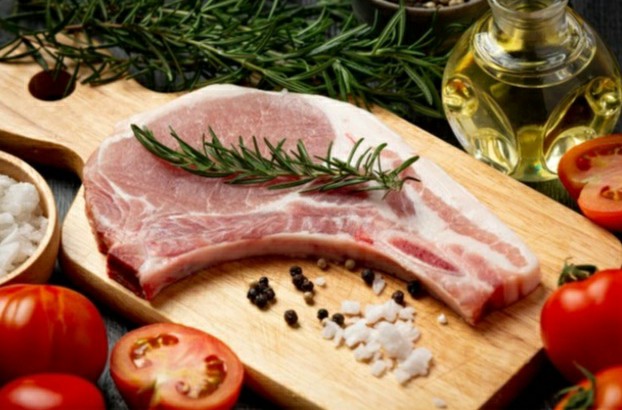 Muslims in Indonesia celebrated Eid al-Adha (Festival of the Sacrifice) on Tuesday (20/7). Unlike the pre-pandemic time where people can pray in close proximity, enjoy family and friends gatherings, or watch the sacrificial animals being slaughtered (qurban), the current COVID surge in Indonesia forces everyone to feast at home.
The 2021 Eid al-Adha celebration coincides with public restrictions imposed since early July. The government issued bans of mass prayers and takbiran (a parade where people chanting praises to God) and ordered the qurban ritual to be performed in slaughterhouses. Hence, what appeared on the day of Eid al-Adha this year was Muslims conduct prayers at home, celebrate with loved ones residing in different cities through video calls, and enjoy their all-meat dishes, be it rendang, gulai, or satay, in isolation.
Amid the meat festivity, UGM nutritionist Aviria Ermamilia reminded everyone to be mindful of the amount of meat they consumed during Eid to stay in shape. People needed to control their eating portions to avoid excessive intake and minimize the consumption of offal and fat. To make it healthier, she recommended boiling or steaming rather than frying with the addition of vegetables and fruits.
"Make sure it is fully cooked, and minimize processing it through grilling as it poses a cancer risk. Try also eating it with adequate intake of vegetables and fruits," said Aviria.
As the pandemic shows no signs of ending just yet, may people stay sane and healthy to survive until the day it is safe to go out and gather!
Author: Salma
Photo: Illustration