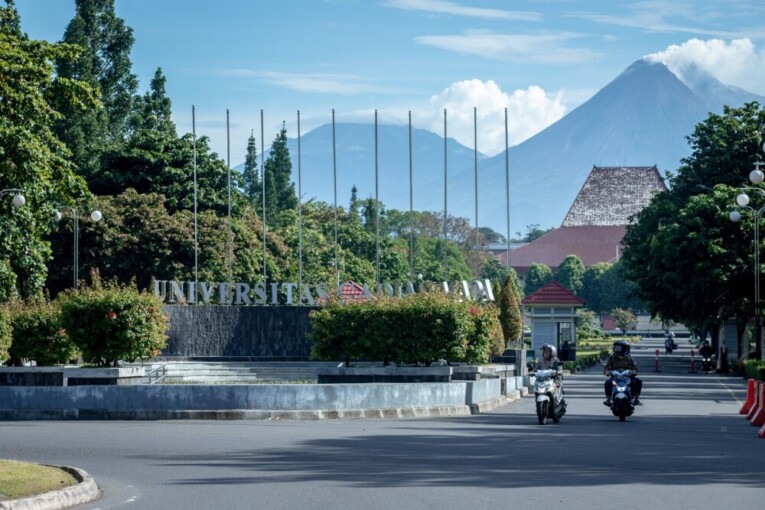 Universitas Gadjah Mada is ranked as the third Most Sustainable University in Indonesia according to the 2021 UI GreenMetric released Tuesday (14/12). Internationally, UGM occupies the 33rd position out of 956 universities participating in the ranking.
Panut appreciated the initiative proposed by the UI GreenMetric to rank campuses based on their commitments and actions in promoting environmental sustainability and health.
"Although the standing is the same as last year, UGM remains encouraged to improve to become a smart and green campus," said UGM Rector, Professor Panut Mulyono, Wednesday (15/12).
The ranking takes account of six criteria, namely Setting and Infrastructure, Energy and Climate Change, Waste, Water, Transportation, and Education and Research. UGM's overall score is 8,350, with 1,175 for Setting and Infrastructure, 1,600 for Energy and Climate Change, 1,350 for Waste, 900 for Water, 1,525 for Transportation, and 1,800 for Education and Research.
Author: Satria