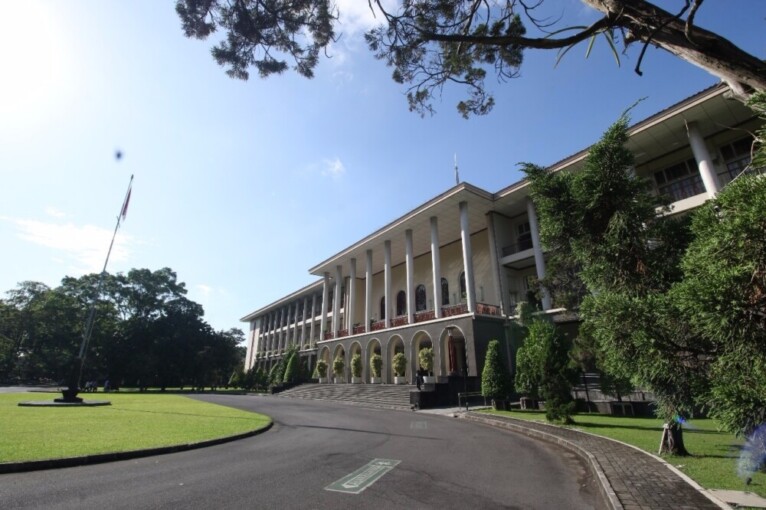 UGM Engineering Physics student Billie Adrian won the 2022 Airlangga Hospitality Competition with a paper exploring the idea of utilizing an AI-guided Autonomous Mobile Robot (AMR) to disinfect hotels.
Billie was inspired to develop a disinfection robot to improve hotel hygiene and sanitation after learning that its use was unpopular in the hospitality industry in Indonesia.
"The idea comes from my observation that the use of technology that can create a sense of security and comfort for hotel guests is still lacking," he said.
According to him, the robot-disinfector model has two parts, a mobile part (autonomous moving platform) and a disinfection part (disinfection module). The AMR can move autonomously to a specific location defined in the robot's navigation software.
Upon arrival, the disinfection module will spray hydrogen peroxide on the object targeted by the sensor. AMR will then patrol the entire hotel based on the map embedded in the navigation system.
"The goal is to minimize the transmission of viruses in hotels as we now enter a post-pandemic recovery time. There needs to be technology that can give a sense of security and comfort," said Billie.
He hopes this idea can proceed to the development and application stages. That way, it can directly benefit the community.
Author: Ika