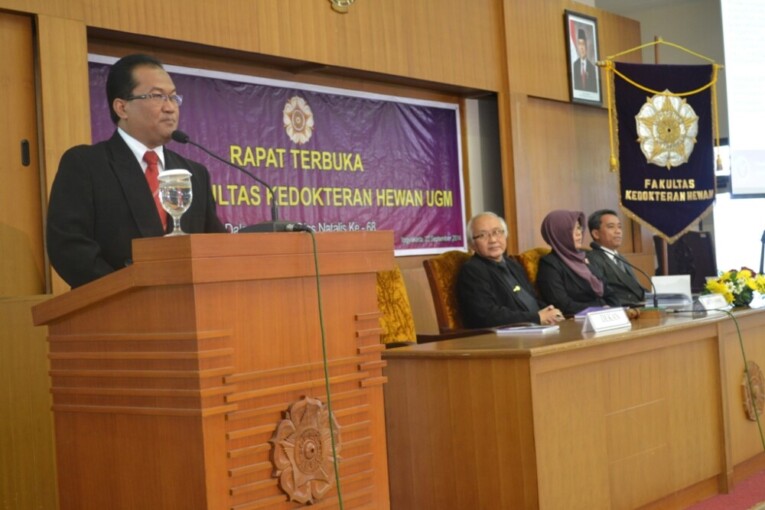 As many as 532 silat martial artists from 67 Indonesian universities will compete in the University National Silat Competition V to be held from 24 September – 1 October 2014 at UGM, Yogyakarta.
"The National Silat Competition is a routine agenda held by the Silat Association of Indonesian Students," said Budi Rokhmanto, committee chairman, on Monday (22/9) at UGM. This year UGM is hosting the event. Trophies from Sports Minister will be awarded to winners. There are also 88 medals to be competed for.
UGM sends up to 35 silat artists to this event. Budi hoped they would give their best in the competition.
"Obviously, we are trying to give our best in the competition. We're hoping we would be able to make good achievements there," he said.