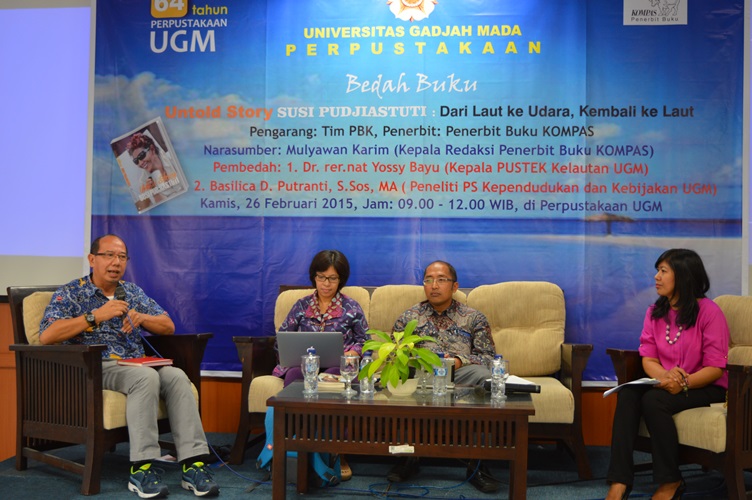 Five UGM students have joined the Asian Youth Forum entitled Make a Difference (MaD) Forum in Hongkong from 30 January – 1 February 2015. The students are Eka Cahyaningrum (Biology class of 2011), Didit Setyo Pamuji (Engineering 2011), Hibran Sabila Maksum (Engineering 2012), Ayu Ashari Achmad (Agriculture 2011), dan Clara (Social and Political Sciences 2011).
The Forum is aimed at inspiring and empowering the youths from across Asia to be someone that can change the economic, social, and environmental conditions. The students give contributions in social issues through internasional conferences and workshops where they can share cultures, ideas and experiences.
"This program invited as many as 1,300 Asian youths such as from Japan, India, Indonesia, Singapore, Korea, and Cambodia," said Eka Cahyaningrum on Wednesday (25/2).
In the programme that has the theme Village Re-imagined; Emergent Realities on a Different Grid, Indonesia has the most participants – 20 delegates from various universities – thanks to the interesting social projects taken by the Indonesian youths.
Didit Setyo Pamuji named some activities held at the MaD 2015, which are: Explore Alternative in Everyday Life, Trip to Wetland in Nam Sang Wai and The Trail: Island is Where We Meet. There is also the Free Market and Ripple Forum where students can exchange stories and experiences, even goods.