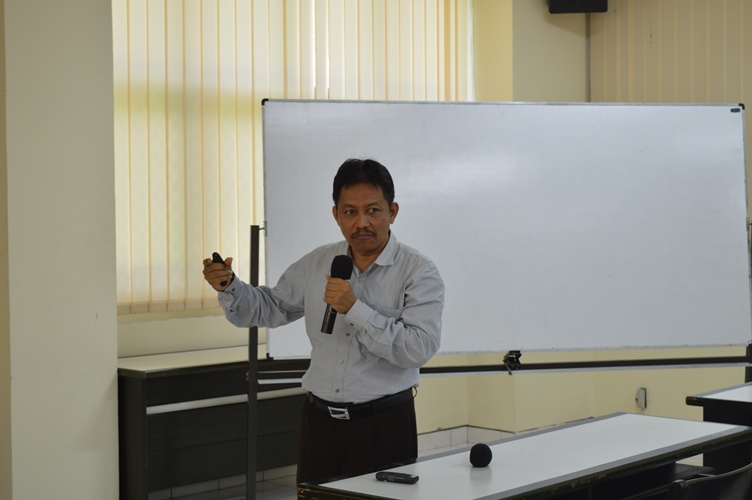 Indonesia's energy demands continue to increase amidst the limited energy supplies. This, along with dependency on imported oil, lack of water or draught have posed an energy resilience problem. This emerged in the discussion entitled Energy Resilience and Regional Contribution to Meet the President's Joko Widodo's Nawa Cita aspiration at Public Administration Magister UGM, Tuesday (31/3). Attending the discussion was a researcher from oil and gas agency (LEMIGAS), Djoko Sunaryanto.
"The trend for production reduction was visible in 2004 whilst the consumption increased. This should be accompanied by energy policy and energy resilience," said Djoko.
He explained that regional contributions to environment are a significant effort to minimise the impacts.
"Other things are still required to prepare energy and increase resilience in order to benefit society and environment in a sustainable manner," he said.