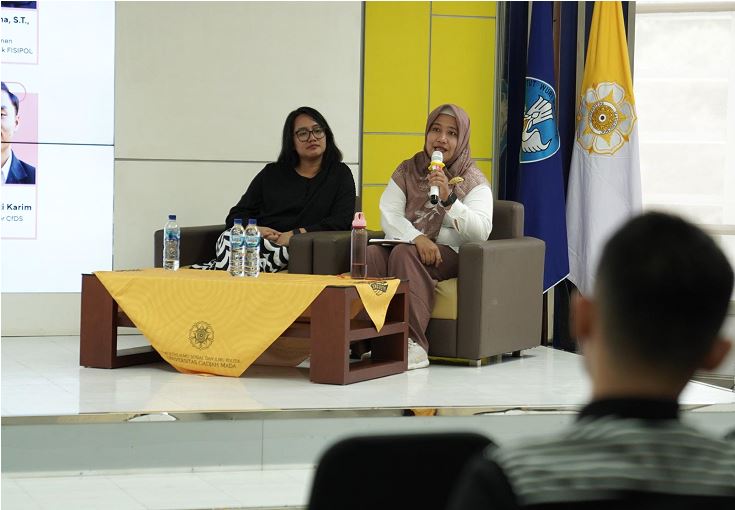 AI and digital technology are changing the world of work, creating new jobs and opportunities but also raising concerns about job losses and exploitation. 
The increasing role of Artificial Intelligence (AI) and digital technology in the world of work is seen as having the potential for many people to lose their jobs, even though various types of jobs in the future can bring new work relationships and opportunities, especially for the younger generation. 
However, many of the new jobs emerging in the future are non-standard employment relationships.
"Many new jobs have not been well regulated in Indonesia and are vulnerable to exploitation. Moreover, there is the possibility of some jobs being lost due to technological advancements," said Nabiyla Risfa Izzati, a researcher at the UGM Center for Digital Society (CfDS), on Tuesday (October 3), sharing the results of a discussion on "The Future of Fair Work in the Digital Era" held some time ago.
She emphasized the need for Indonesia's legal framework to adapt to ensure and protect the future of the national job market. Workers must understand how to face future employment, especially their rights and obligations under labor laws.
Suci Lestari Yuana, a UGM Faculty of Social and Political Sciences Workers' Union member, acknowledged that information technology has changed how workers, including those in the university setting, do their jobs. 
It goes beyond supporting work efficiency and effectiveness; digitalization also impacts workers' rights, working conditions, and labor protection.
She recounted that on September 1, the UGM Faculty of Social and Political Sciences (Fisipol) officially established the Fisipol Workers' Union (SPF). According to Suci, SPF is one of the first workers' unions at UGM.
Author: Gusti Grehenson