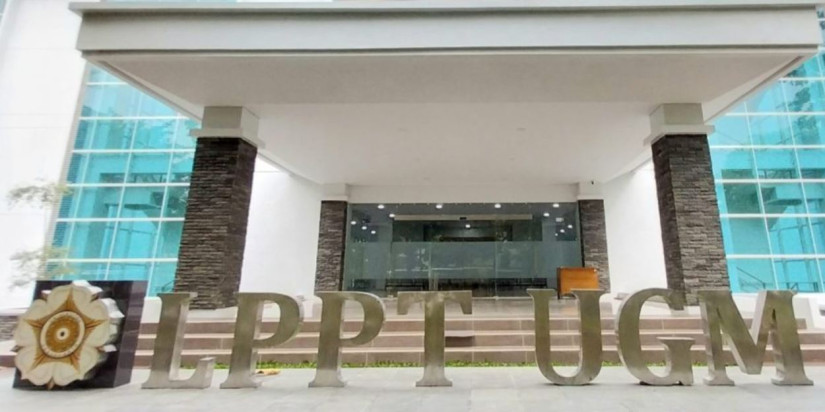 The UGM Integrated Research and Testing Laboratory (LPPT) received an award as the best laboratory in genetic surveillance testing from the Indonesian Minister of Health, Budi G. Sadikin, for its contribution to tackling the spread of COVID-19 during the pandemic. 
Head of LPPT, Professor Yusril Yusuf, said he was grateful and proud of the award given by the Ministry of Health. During the pandemic, he said, LPPT was appointed by the university to establish a COVID-19 screening laboratory, which involved a collaboration with a team from the Faculty of Medicine, Public Health, and Nursing to analyze samples by PCR and genomically with Next Generation Sequencing (NGS).
"Because LPPT has an NGS genomic analysis tool, we were appointed as one of the genomic analysis network laboratories by the Ministry of Health," said Professor Yusuf on Tuesday (6/6).
He said LPPT provided all consumables and equipment, including the genomic analyzer, Next Generation Sequencing (NGS) Seq 550. Providing these consumables and equipment is one of the university's contributions to COVID handling.
"Genomic analysis testing was carried out by the Faculty of Medicine, namely by Dr. Gunadi and Prof. Titik's team in collaboration with LPPT," he said.
After the pandemic, the head said, his party was appointed by the Ministry of Health to become one of the genomic analysis network laboratories for acute hepatitis. In addition, LPPT provides more than 400 types of tests daily, available for access for the public and industry. 
LPPT conducts testing for many industries, such as pharmaceuticals, food safety, cosmetics, and industrial waste, besides supporting research and publications for UGM. Various kinds of unpaid and grant-funded training are open to UGM academic community, including lecturers and students.
"This training is not limited to areas where LPPT has the equipment. We also support the development of science and technology," he said.
The academic community can access more than 12 types of training for free. This activity is expected to improve the research quality and translation at UGM, considering that experimental animal models are the backbone of research, especially for new drug discovery.
"We also provide discounts and special prices for UGM academic community to ease the research costs incurred and spur the spirit of research," he said.
Author: Gusti Grehenson