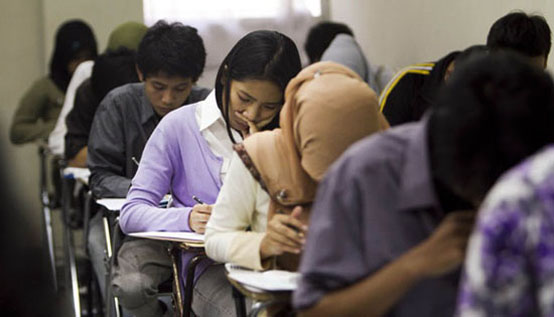 Gadjah Mada University offers a wide range of courses covering Studies Degree Program, Graduate, Professional Program, Diploma Program and International Programs.
Campus Life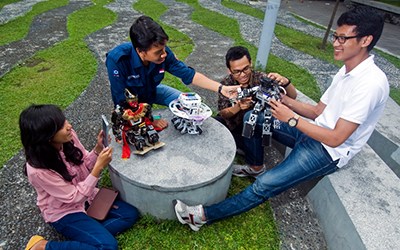 Gadjah Mada University has long been recognized as a university with a strong tradition in giving consistent service to the nation. The campus life lets students do a lot of positive and creative activities along with student entrepreneurship, resulting in various accomplishments and recognitions. The students are powered with friendly and conducive campus environment, as well as social relationship participation with people in the practice of KKN.
Facilities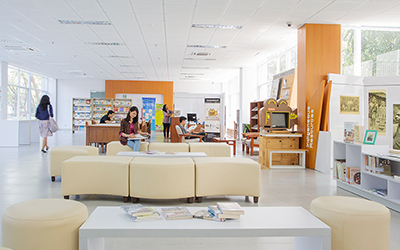 Gadjah Mada University provides facility service to support the development of studentsâ?? interests and talents, such as the following support facilities.