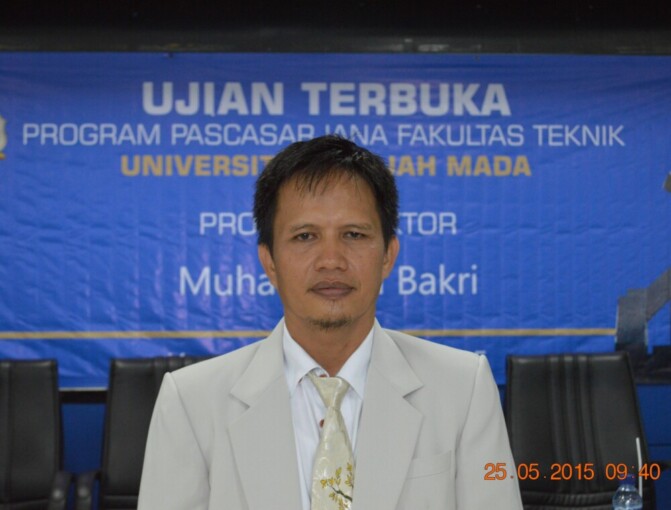 Climate change has impacted many aspects of life. Natural disasters occur more often now that took human lives and caused economic and ecological losses. Therefore, adaptation and mitigation in facing climate change needs to be mainstreamed in development policy.
This was stated by Prof. Gabriel R. Kassenga, environment engineer from Ardhi University, Tanzania, on Monday (25/5) at Faculty of Geography UGM during the International Guest Lecture where he shared his experience related to adaptation mitigation of Dar es Salaam city in Tanzania to deal with climate change.
Kassenga revealed that one adaptation way was to make access to clean water possible or agricultural diversifications to minimise harvest failures.
"Some people of Dar es Salaam have changed their livelihoods and made changes to get different sources of income," he said.
Furthermore, Kassenga said that household adaptations in peri-urban areas were related to diversity of sources of income, access to water, land, and others. Those independent adaptation strategies depend on urban and rural features, which brings about hybrid livelihoods. "Combining urban and rural as well as formal-informal practices complement each other," he said.
Kassenga concluded by saying that the international community should do adaptations together as they are all vulnerable to disasters due to climate change.