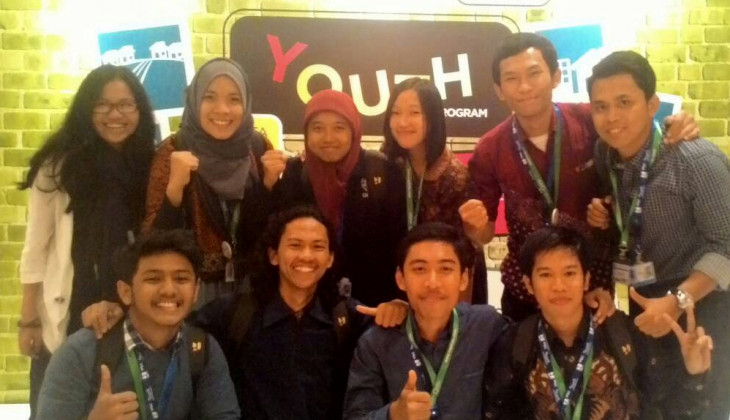 Students of Universitas Gadjah Mada have won awards from the Youth Program event held by the Public Works and Settlement Ministry. They won the proposal and dream village competition, represented by Novi Asti Lalasati and Dian Marwani and teams.

Youth Program is part of a series of the Water, Sanitation, and Cities (WSC) Forum 2015, aimed at developing the young generation as agent of change for residential settlement. Other young generation participants from Germany, Thailand, and India also joined the event.

Diana Febrita, one member of the UGM team, said six UGM students that won the competition are: Novi Asti Lalasati, Farizan Roziqin, Dian Marwani, Robi Arianta, Afina Ma'dan, and Rizal Faozi Malik for their work of Water Bank. The Dream Village by Dian Marwani and team came as the second winner in proposal competition. "Besides, the Best Participant Youth Program was won by Afina Ma'dan," she said on Wednesday (3/6) on UGM campus.