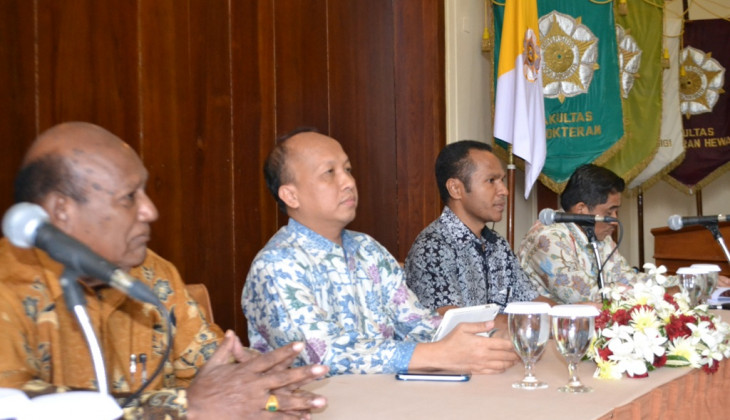 In spite of the bureaucracy reforms that have been implemented for over a decade and the comprehensive changes made to the bureaucracy reforms, there are still works to be done in terms of bureaucracy performance.

"Cases of corruption have involved a number of high ranking officials, tens of governors, and hundreds of regents, added up to the complicated and lengthy business permits," said State Minister, Prof. Dr. Pratikno, M.Soc., Sc, who is also former Rector of Universitas Gadjah Mada in the BRI Auditorium, Faculty of Economics and Business UGM, on Monday (14/9).

To the students from Politics and Government Studies in S1 and S2 programmes of UGM, he raised his hope of having new ways in bureaucracy reforms.

"Strategic ways are required to do this, to open the bottleneck that will be able to open another hurdle," he said during the Ministrial Lecture hosted by Government Studies Student Association UGM with the theme Democracy Strengthening and the Welfare of Indonesia.