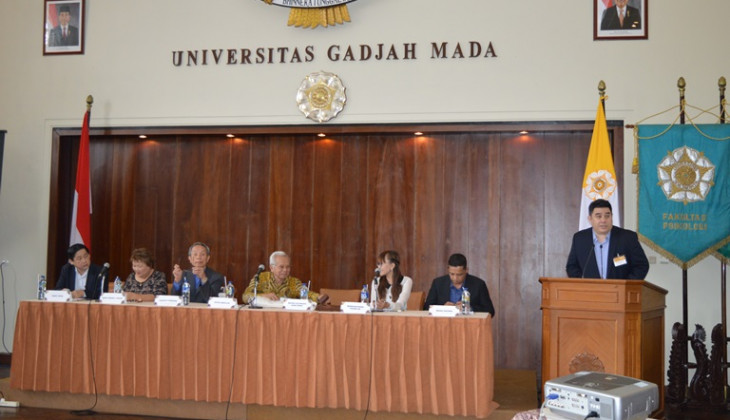 The 20th anniversary of the SEASREP (Southeast Asian Studies Regional Exchange Program) has recently been held at Universitas Gadjah Mada. SEASREP is the study on Southeast Asia by Asians in Asia for Asia. SEASREP is joined by Indonesia, Singapore, the Philippines, Vietnam, Brunei Darussalam, Thailand, and Myanmar.

"UGM has long participated in the SEASREP studies and often became host. The programmed aims at developing the potential of Asian studies in Indonesia, which is conducted in Indonesia at UGM this year," said programme chairman of SEASREP, Prof. Bambang Purwanto.

Bambang Purwanto added for a long time Asian studies had been made by Western scholars using Western perspectives. An Asian touch is, therefore, needed in scrutinising Asian studies.

"Formerly, educational institutions in the West had made such studies, especially in Australia, America, etc. So, this programme is conducted here in the region to encourage Asians for Asians themselves," said Bambang.

This time the theme relates to social humanities. It is expected that the studies to be explored are relevant to today's social issues. Bambang expected the studies through SEASREP would not only stay as theories only.