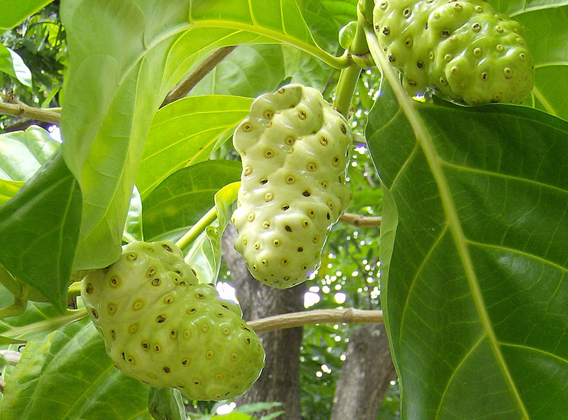 The financial crisis that occurred in 2007 caused many companies suffer from losses. Many companies reported a decline in the market value of their company's assets. Company asset valuation by market value may be directly affected by the slow liquidity of market price. This caused a sceptic sense among investor to make an investment.
Agrianti Komalasari, SE, M.Sc., CA., Akt., lecturer of Department of Accounting Faculty of Economics and Business, University of Lampung, said that the adoption of International Financial Reporting Standards (IFRS) proved to be moderating role for board of directors and audit committee toward real and accrual earnings management. The research done on a number of companies listed on stock exchanges in Germany, Denmark, France, the Netherlands, and Japan showed an increasing trend in real earnings management in 2002-2013.
"This is possible to happen because real earnings management is more difficult to detect than accrual earnings management," she explained, Tuesday (23/2), during her open examination of doctoral program at the Faculty of Economics and Business UGM.
Defending her dissertation entitled Analysis of Application of International Financial Reporting Standards (IFRS) as Moderating Variables for the Relation of Corporate Governance and Auditor Quality With Profit Management, Agrianti saw this condition, regulators from both practitioners countries of IFR and country that are not, are expected to regulate the role of commissioners and the audit committee. This is intended to make them more sensitive to the real earnings management behavior.
Auditor quality, she said, had been protected by various regulations both by professional auditor agency and international accounting standards institutions. Thus, the competence of auditors is important because the risk factor is higher than the application of IFRS in the countries that have an increasing real profit management.