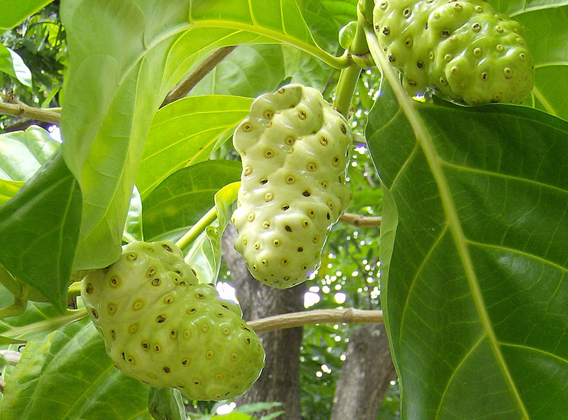 Hundreds of students flocked to the Grha Sabha Pramana (GSP) Hall at Universitas Gadjah Mada to join the Kompas Kampus event on Tuesday (23/2). They come not only from UGM, but also other universities in Yogyakarta.
Not a few of them came purposedly to see the comics who often show up on the popular television show Stand Up Comedy. Some others wanted to see the Shaggy Dog band, talkshow, and TV presenter challenge for the Sapa Indonesia Pagi shows.
Rector of UGM, Prof. Ir. Dwikorita Karnawati, M.Sc., Ph.D., welcomed this event positively, which is a collaboration between UGM and Kompas TV. Dwikorita saw the Kompas Kampus as a challenge for the young generatio to get ready for changes.
"Various events hosted by Kompas Kampus have high flexibility to adapt to a new situation. Hence, the presence of Kompas TV is important to open the horizon of the students coming to the real world," said the Rector.
According to the Rector, work market leading to creative industry is the future. The events run by Kompas Kampus at UGM are expected to open the insight of students when they have to start work. The event also invites the students to get involved in creative industry, some of which require high communication skills.
"Maybe not everything is available in the classroom. So, this event is very helpful in giving enrichment to student's learning process. They are asked to be creative," she concluded.