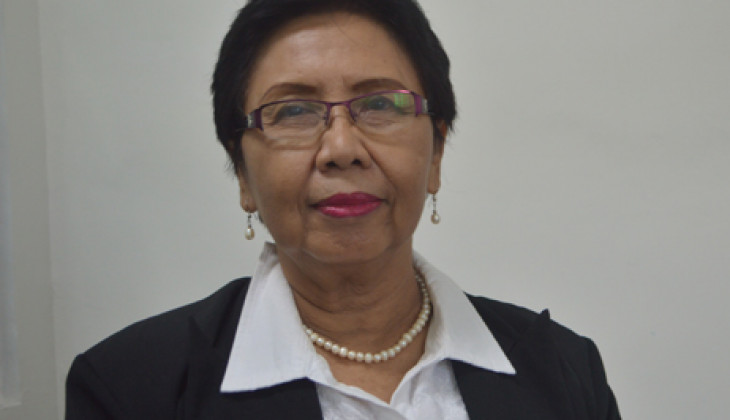 The Javanese people generally deliver messages of morality through many forms of media, such as arts, stories, guidance, advice, and idioms. They contain not only moral teaching on human relations, but also on the relations with the environment.
Philosophy lecturer from UGM, Dra. Sri Widayanti, M.S., said Javanese idioms contain moral or ethical values of the environment. These become the basis for the implementation of Javanese principles in managing the environment, also the basis for environmentally development.
"One of the idioms containing Javanese ethics on the environment is Hamemayu Hayuning Bawana or to beautify the universe," she said on Thursday (28/4) during her open doctoral examination at Faculty of Philosophy UGM.
Defending her dissertation Environment Ethics in Javanese Idioms: Relevance to Managing Environment in Indonesia, Widayanti said that the Hamemayu Hayuning Bawana expression has environment ethics in terms of maintaining environmental wisdom in human lives. The idiom means the effort for safeguarding the world by preserving the environment because damages of the nature may cause huge losses.
"The expression teaches us that human beings have to adjust their lives to the nature's, care for the environment," she said.
Value and conception in the philosophy, said Widayanti, showed a more holistic dimension. In her opinion, the Javanese environment reflects humanistic values that deserve to be an alternative guidance for challenges posed by modernisation. She sees that Javanese environmental ethics can be made a paradigm of development that orientates towards environment.