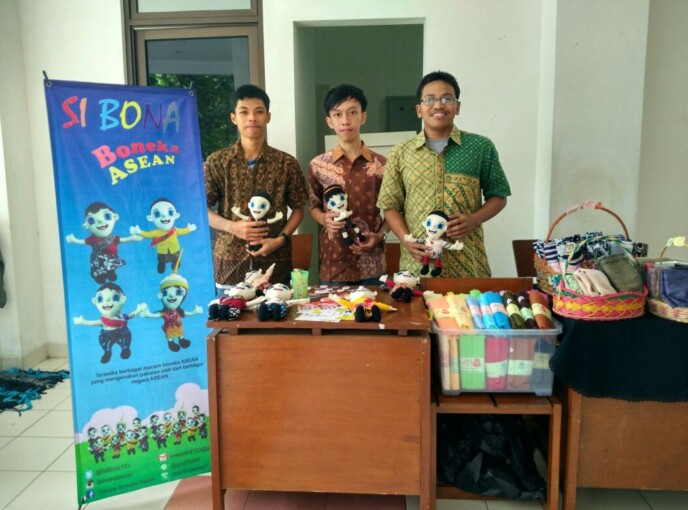 UGM's English Debating Society (EDS) earned another international level achievement. This time, EDS UGM won first place in the English as Foreign Language (EFL) category at the United Asian Debating Championship which was held in Thailand from 3 May – 6 June 2016.
In this competition, the EDS UGM team, which consisted of Dhany Lazuardi (International Relations), Mohammad Rizqi (International Relations), and Arinta Pratiwi (Faculty of Law), successfully beat the other participants from various countries across Asia.
Arinta said that the road to winning this competition was not easy. They had to compete with other participants in 4 rounds which were the preliminary round, quarter final round, semi final, and final.
"In the final round, we met the Bina Nusantara team with a motion about Philippine politics and played the role of Leni Robredo who had to sabotage President Duterte," she explained on Tuesday (7/6) at the Faculty of Social and Political Sciences, UGM.
Besides winning the championship, they also earned some other awards in this competition. Dhany Lazuardi earned an award as the 3rd best speaker, M Rizqi the 4th best speaker, and Arinta Pratiwi the 5th best speaker.
Arinta is glad and proud of her team's achievement. It was the product of hard work and intensive training with the support of university. "I am so glad that the training has given us optimum result," she said.