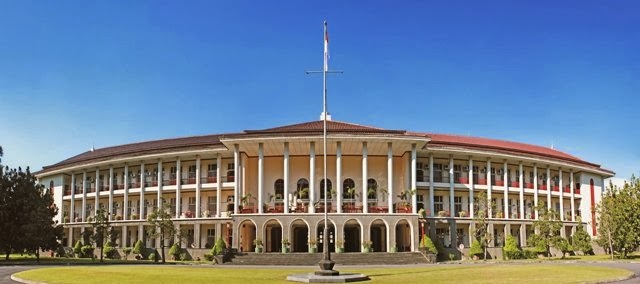 The increasing Indonesian population has caused people more vulnerable to diseases, including those caused or contracted by mosquito. Available solution currently is to use insecticides or repellent. But they may cause another problem as they leave residues.
Concerned with this condition, five UGM students joining the the Student Creativity Programme for Entrepreneurship developed a plant decoration that also acts as mosquite repellent named as Hi-Lite.
These students, Lutfi Ariyansah, Fidian Nur Arifiani, Lidya Ike Rahmawati (Agriculture), Wiko Prasetio Bangun, and Arina Hawadah (Engineering), used Zodia plant that contains linalool compounds (46%) as repellent.
According toFidian, linalool is a compound often used for lotion or spray to repel mosquito. The Hi-Lite can also serve as bed lamp.
"Hi-Lite is free from residue and environmentally friendly. It is also equipped with a guide book to nurture the plant for easy use," she said on Thursday (9/6).
She added to make the Hi-Lite they used acrylic and electrical components being adjusted to make the light balanced, not too bright and not too dim. They also used Hydrogel to make the product more colourful. Currently, the students are proposing a patent from the Intellectual Property Rights Directorate General.
The multi-functional product has also been promoted through social media since April. "Some orders already came in, including from Kalimantan, Sumatera, and regions outside Yogya," Fidian said.