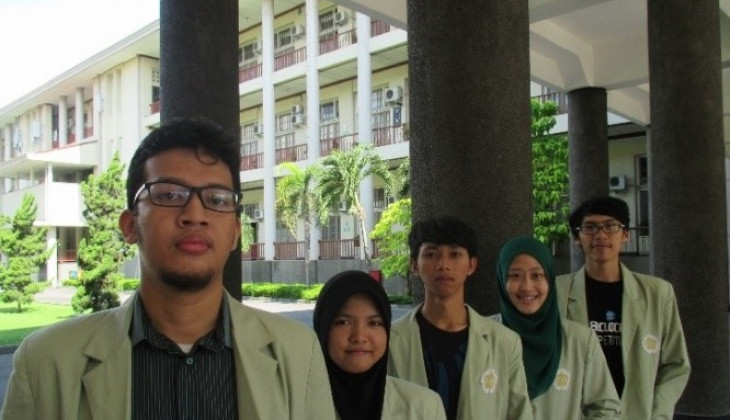 Again, Universitas Gadjah Mada students make real contributions to the country. Now, during the Student Creativity Programme for Technology, five students from Medical Education, Information Technology and Electronics Instrumentation study progammes develop a system in return for queueing at hospital that allows patients register themselves to the hospital from home through the web and gateway texting when they need to consult a doctor or have a health check, thus leaving queueing at home.
Integrated Public Health Service System (SILAKSMI) originated from the fact that patients have to queue a long time for medical examination due to the limited number of medical staff or hospital space. This may create other problems, such as transmission of diseases between patients queuing and loss of time for the wait.
The mechanism works by registration of patient that can be done via text messages or the web by selecting the hospital and the date of appointment. The system will input the queue and give a reminder when patient's turn is nearing. The patient can therefore come to the hospital for their doctor appointment without queuing any longer. They can also see the number of queuing and estimation of doctor's schedule examinining them in real time.
"Under this system, the patient will find it easier to have their health checked. This will also give benefits to partner hospitals, especially those with limited resources," Anisa Anindyarti W, Medical Education student, said on Wednesday (15/6).
Currently, SILAKSMI is being finalised and ready for application at the Prof. Soedomo Oral and Dental Hospital and the Islamic Hospital in Godean. Meanwhile, funding for the system is from Research and Higher Learning Ministry, sponsors, and partners. Going forward, the researchers team will develop this system into mobile apps with number of hospitals being expanded for wider coverage.