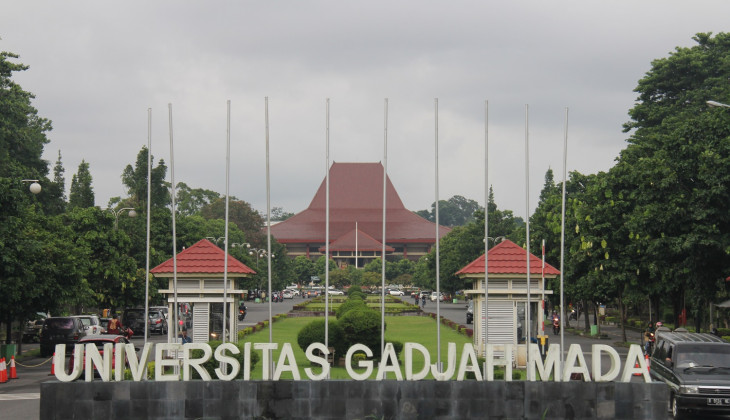 As many as 1004 new students are accepted at the Vocational School of Universitas Gadjah Mada through the second wave of admission test. The anouncement could be accessed since Thursday at 8 p.m. The Vice-Rector of Academic and Students Affairs, Prof. dr. Iwan Dwiprahasto, M.Med.Sc., Ph.D., said that the number of students accepted at the social science program is 319 students while science and technology 685 new students.
"Through the second wave of admission test, UGM accepted 1004 new students," Iwan said, Thursday (21/7).
Iwan added that among those numbers, 473 are men and 531 women. Meanwhile, the number of participants is twice higher than the previous year.
Prof. Iwan explained that Social Science program that has the highest interest is Management while the science technology favorite program is Medical Record program.
The students accepted at UGM are obliged to prepare documents for profiling. The required documents could be accessed through individual account. The profile completion would start on July 22nd at 01.00 p.m and will be closed on July 24th at 23.59 p.m. Beside completing their profile, prospective students are required to check the tuition amount (UKT). The tuition payment is scheduled from July 26th at 10 p.m to July 28th.
The payment will be able to be made via atm, internet banking, and teller in all branch offices of Bank Mandiri, BNI, BTN, BRI and Bank Syariah Mandiri in Indonesia. The payment procedure could be seen at each individual account.